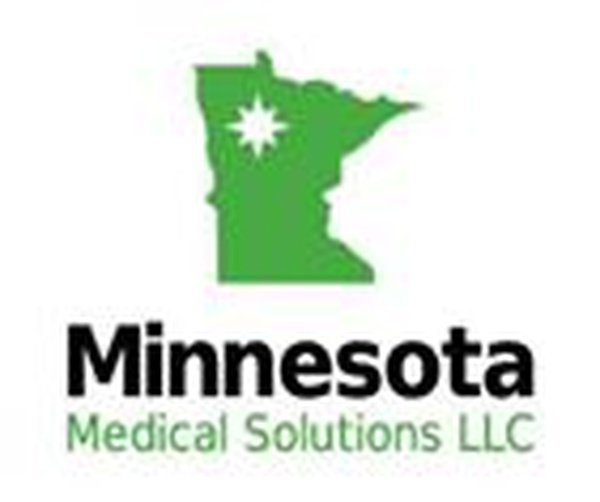 The MDH study draws on data from survey results, enrollment, purchasing and health related information.
Patients responded to a survey question asking how much benefit they believe they received from using medical cannabis on a scale from 1 (no benefit) to 7 (great deal of benefit).
A recent study from the Minnesota Department of Health shows that a majority of patients using medical cannabis reported benefits during the first year. Nine percent indicated little or no benefit. To date, no medical marijuana patients in Minnesota have experienced severe enough side effects to require hospitalization.
"This is the cost of doing medicinal cannabis correctly", Bachman said. "It's been very humbling, we are honored to be part of that experience, and we will never take lightly our responsibility to all qualifying patients who have entrusted their health and well-being to us". MDH has posted the study's executive summary at its medical cannabis data and statistics page. "Bring the costs down" were a common response to prompts on how to improve the program. Across all patients, 64 percent indicated a benefit rating of 6 or 7.
"LeafLine Labs is committed to our medicine and care being first & ultimately accessible", Bachman said. Due to high costs and an aggressive rollout schedule, the state's two licensed manufacturers lost a combined $11 million in just two years of sales, according to financial documents obtained by the Associated Press. Minnesota Medical Solutions fared better, operating at a $1.2 million loss previous year compared to more than $3 million in 2015. Revenues increased from less than $500,000 to more than $2 million, while losses decreased from approx.
"We certainly hope to break even in 2017, but since we are not yet halfway through the calendar year, it is a bit premature to make a projection", he said.