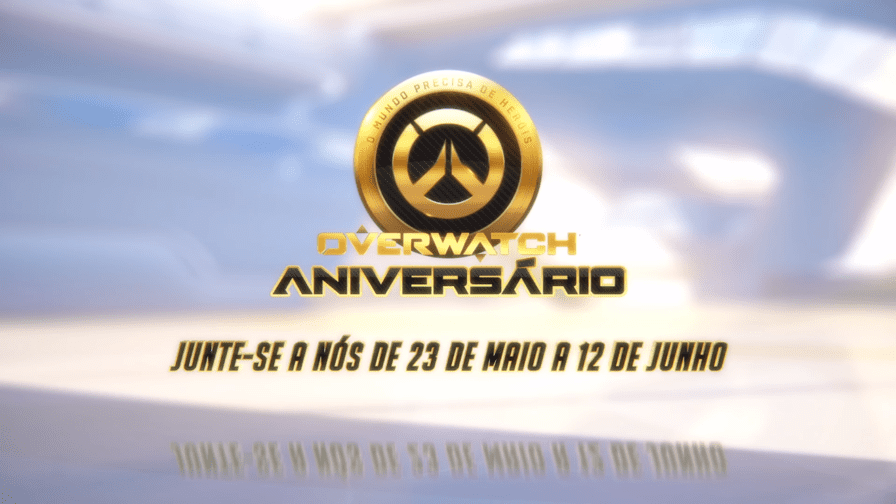 A Blizzard anunciou nesta quarta-feira (17) que o jogo de tiro Overwatch terá um evento de aniversário à partir do dia 23 de maio. Com lançamento marcado também para dia 23 de maio, Overwatch: Game of the Year Edition será disponibilizado em formato digital no PC, PlayStation 4 e Xbox One.
Diferente dos mapas tradicionais do jogo, as arenas permitem combates diretos, em que o vencedor é o primeiro time a eliminar completamente os adversários. Os fãs devem esperar a tradicional oferta de novos itens de customização para personagens e um novo modo de jogo, mas não seria surpresa se a desenvolvedora aproveitasse a ocasião para apresentar um novo mapa ou mesmo um novo personagem. Além disso, o pacote trará o mascote Winstonzinho para World of Warcraft, a Tracer para Heroes of the Storm, Asas da Mercy para o Diablo III, retratos de jogo para StarCraft II e um verso de card para Hearthstone.
Durante este fim de semana, os jogadores poderão subir de nível, ganhar Loot Boxes e desbloquear várias opções de personalização. "Se os jogadores decidirem comprar uma cópia de Overwatch depois do fim de semana grátis, eles poderão ficar com os pontos e progresso feitos no fim de semana".