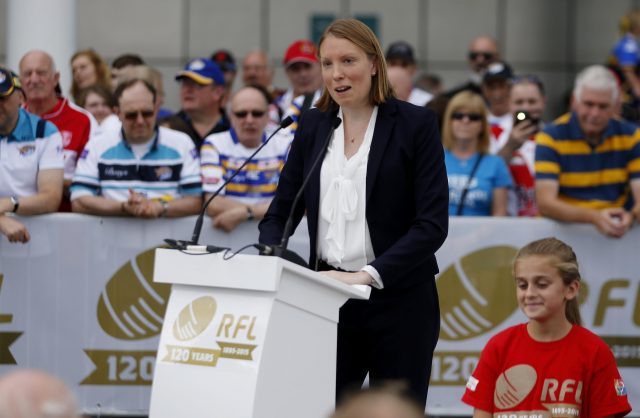 English soccer is introducing retrospective bans of at least two matches for players who deceive referees by diving to win a penalty or feign injury to get an opponent sent off.
A three-man panel consisting of a former match official, an ex-player and an ex-manager will look at video evidence independently and if all three decide unanimously that simulation has been used, the player in question will be charged.
Accepted or proven allegations of simulation or feigning injury will result in a two-match ban for the offending player.
Under the proposal being discussed, players will face retrospective suspensions if found guilty of having "deceived the referee and gained an unfair advantage" by an expert panel.
It was unclear on Thursday morning whether the FA would adopt an identical approach to its Scottish counterpart or whether any rule change would initially apply exclusively to the Premier League or professional game.
However, recent moves to introduce goal-line technology and video assistant referees indicate that even Federation Internationale de Football Association realises match officials need more help and supporters want better decisions.
"Only in circumstances where the panel are unanimous would The FA charge the individual concerned".
The main proposals are for the board to be reduced from 12 members to 10, with three of those positions reserved for women by 2018 - Dame Heather Rabbatts is the only woman on the current board.
In an FA statement, Clarke said: "This is a significant moment and a very positive step".
The player can then either acknowledge guilt and accept the punishment offered by the compliance officer, or appeal.
From November, any organisation that wants support from funding agencies Sport England or UK Sport must meet a new governance code. Our aim is to make English football for all and a more inclusive and diverse game. "We have all come together for the good of football and I am grateful for the help, encouragement and advice of all stakeholders within the game". And term limits of three three-year stints will also be introduced for board and council members.