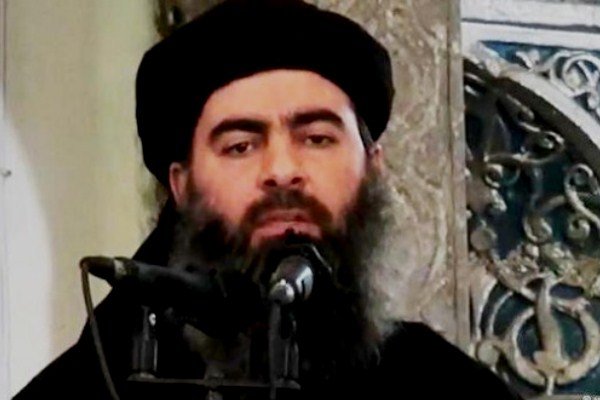 "It is highly likely that Islamic State leader [Abu Bakr] al-Baghdadi was eliminated in an airstrike of the Russian Air Force on a militant command post in a southern suburb of the city of Raqqa in late May", Russia's Deputy Foreign Minister Oleg Syromolotov told the Russian news agency Sputnik.
Ozerov, however, said that the Russian Defence Ministry would not have released the information about Baghdadi's death if it had not believed it to be true.
Lavrov comments came hours after the ministry's spokeswoman Maria Zakharova said that the ministry had no information on what may have happened to Baghdadi, TASS reported.
The US-led coalition of 69 members is conducting airstrikes, ground-based and rocket-propelled artillery fire against the Daesh in Syria and Iraq.
On Thursday, U.S. officials told CBS News they still could not confirm the Russians' claim, "based on what we have", and at least two sources remained sceptical of the information.
Earlier, the Russian army had said it 'may have killed' Baghdadi in a 10-minute strike early on May 28 at a location near Raqqa, where IS leaders had gathered to plan a pullout by militants from the group's stronghold.
Meanwhile, a suicide bomber blew himself up yesterday among civilians fleeing Mosul's Old City, where Iraqi forces are gaining ground against jihadists mounting a fierce but desperate defence.
The US State Department designated Baghdadi as terrorist in 2011. It has offered a reward of up to United States dollars 25 million for information leading to his capture or death.
This is published unedited from the PTI feed.