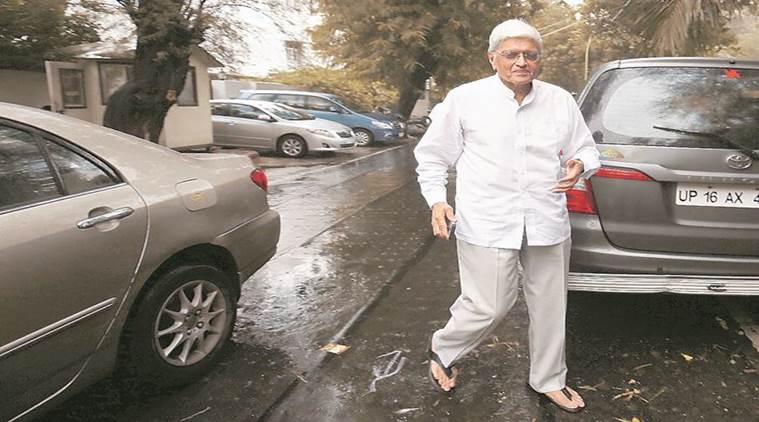 The NCP today rubbished "rumours" that some of its MLAs and MPs may indulge in cross-voting in the presidential election and asserted that the party stands firmly with the UPA candidate Meira Kumar. At the same time, MIM do not want to be seen supporting Congress and so the party says it is supporting the candidate of the 16 Opposition Parties.
Bhubaneswar: State Congress leaders on Sunday held a meeting at the residence of Leader of the Opposition Narasingha Mishra here and discussed about the presidential election scheduled for Monday.
In the 288-member Maharashtra Assembly, the BJP has 122 members, Sena-63, Congress-42, NCP-41, Peasants and Workers Party of India (PWP-I)- three, Bahujan Vikas Aghadi (BVA)- three, MIM - two, MNS, Samajwadi Party, BBM, CPI-M and RSP - one each and Independents - seven.
Hyderabad: The State government has made a decision to appeal against the acquittal orders issued in MIM floor leader Akbaruddin Owaisi's case. In 2007, the MIM had not supported UPA candidate Pratibha Patil over issues with her remarks against Muslim women.
The leaders unanimously pledged their support for the UPA's candidate Meira Kumar.
Sources in the political corridors said that MLAs close to Phoolka may follow suit and vote against Meira Kumar and in favour of Ram Nath Kovind. TRS president and Chief Minister K. Chandrasekhar Rao is keen on ensuring Kovind's resounding victory from Telangana.