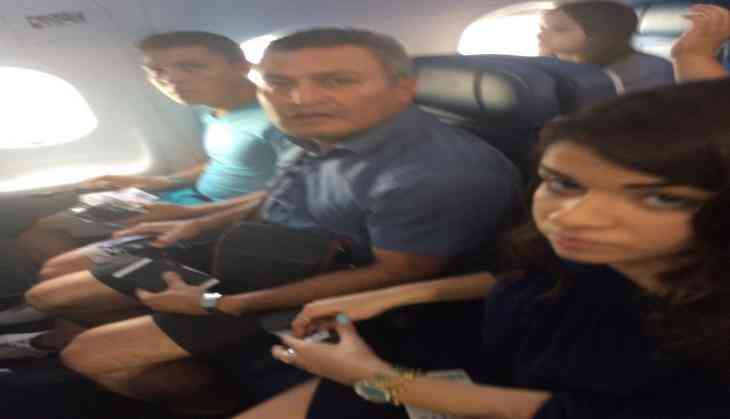 "Blade Runner" fans get more plot in the second trailer for the upcoming sequel, and Ryan Gosling fans get much more of the handsome actor, even if his face is covered in blood, bruises or bandages for most of it.
The trailer heavily implies that Rick Deckard, reprised by Harrison Ford for Blade Runner 2049, is a replicant, conforming to theories running more than 35 years now. The buildup through this two-minute trailer suggests K and Deckard are going to find some larger truth that everyone would rather not know about themselves. Watch a new trailer here. Nothing I've seen so far has me expecting anything short of a great movie from Blade Runner 2049, and the balancing act of recreating the feel of a 30-year-old movie while keeping it modern looks fantastic.
Blade Runner 2049 raises a whole heap of questions this October 6th.
In a recent interview with The Hollywood Reporter, director Denis Villeneuve (Arrival, Sicario) spoke about the challenges of making a sequel to such an iconic film. So I made peace with that.
Villeneuve's film also stars The film stars Ana de Armas, Sylvia Hoeks, Robin Wright, Mackenzie Davis, Carla Juri, Lennie James, Dave Bautista, and Jared Leto.
It looks like the former LAPD cop who hunted down replicants all those years ago has been on the run himself.