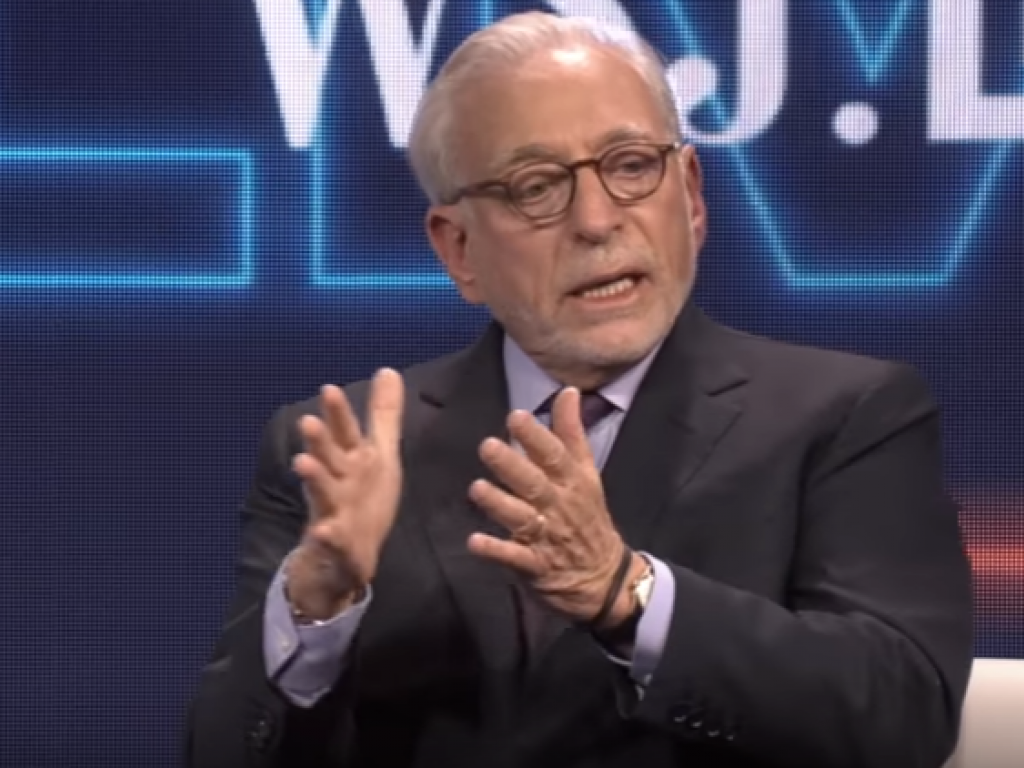 "As a member of the board, Mr. Peltz would seek to help the company increase sales and profits, regain lost market share, and address the company's structure and culture, and we believe that he can contribute far more value operating from within the company's boardroom than by merely advising the company from the outside", Trian wrote in its proxy materials.
Activist investor Nelson Peltz is attempting to secure a seat on the board at Procter & Gamble, seeking faster changes at the consumer products company.
David Taylor was named CEO of the company two years ago and P&G under his lead has attempted to transform itself, focusing on its bigger brands with growth potential.
The consumer goods giant, whose products include Crest toothpaste and Gillette razors, has struggled in recent years to win over Wall Street analysts anxious by increased competition and declining market share, particularly in the United States. The Company's management acknowledges the need to reduce cost and bureaucracy, but it is clear to us that these critical issues have not been sufficiently addressed. Once the company's largest investor with a 1% stake, Ackman sold off the last of that investment in May 2014. In the subsequent meetings, Trian outlined ideas for accelerating growth and improving profitabilty and performance, including by cutting down on bureaucracy within the organization.
Trian says PG last week rejected its demand to name Peltz a director, which Deutsche Bank sees as "a sign that management is confident in its strategy and is unlikely to miss expectations over at least the next few months". Trian, whose plans were reported earlier by the Wall Street Journal, said Monday it still hopes it can avoid a proxy fight.
In a CNBC interview on Monday, Peltz said he spoke with former Gillette employees who said they wouldn't have let online rivals Dollar Shave Club and Harry's gain as much of a foothold as P&G did.
It's not the first time P&G has been targeted for a shake-up.