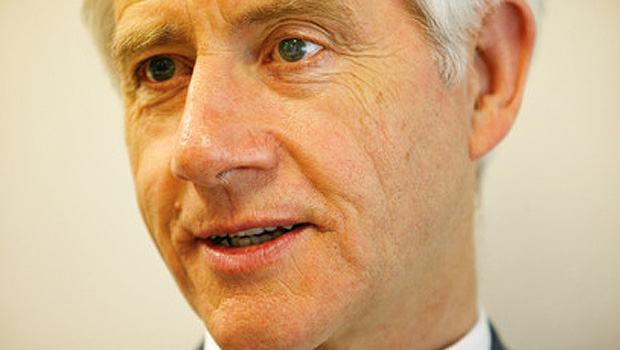 After a hard week, The Green Party has this afternoon announced a shake-up of what it looks and sounds like, but not what it believes in.
"Today I am re-committing to the Green Party's vision for New Zealand".
The Green Party has recycled its 2014 election slogan "Love New Zealand" as it relaunches this year's campaign in Auckland.
The party has been figuring out a way to steady the ship since co-leader Metiria Turei resigned on Wednesday.
Gone are the billboards that had both Shaw and Turei smiling from them.
"But you know, we like recycling", Shaw said in an unveiling at the party's media company.
Sunday's launch was Mr Shaw's first major party appearance since becoming the sole leader. He acknowledged why "Great Together" was no longer appropriate.
He says their slogan was "Great Together" but he says over the last couple of weeks they have not been all that together and it has not been all that great.
But Shaw promised he would get the party's message back on track, and the focus would be on the environment, clean rivers and ridding New Zealand of poverty.
"I didn't come to Parliament to act like other political parties, but over the past week that's where we've ended up", he said.
"We have a new slogan".
"It is my personal commitment to New Zealanders that this will be a positive campaign".
Leader James Shaw said poverty would continue to be a focus for the party and Marama Davidson, who is second on the list, will take charge of the policy. Celebrity Hayley Holt had also moved up two spots, and would be in an electable position on the party's old polling.