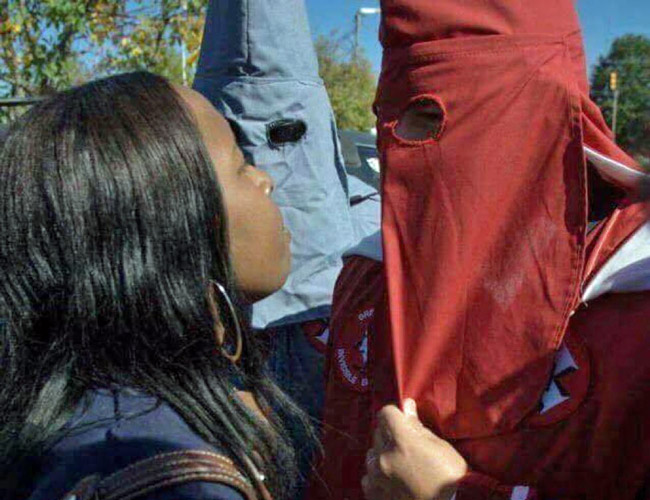 "Anytime that you commit an attack against people to incite fear, it meets the definition of terrorism", McMaster said.
McMaster claimed President Donald Trump was "very clear" in his response to the violence.
Trump on Saturday blamed "many sides" for the violence, coming under sharp criticism, including from members of his own party, for not directly denouncing the far-right and neo-Nazi protesters.
Gen. H.R. McMaster was asked by ABC News Chief Anchor George Stephanopoulos on ABC News' This Week on Sunday whether the car-ramming following a white nationalist gathering in the Virginia city was domestic terrorism.
"Not to me", he said.
"When he condemned bigotry on all sides, that includes white supremacists and neo-Nazis", McMaster said on NBC.
Trump's homeland security adviser, Thomas Bossert, echoed the president, suggesting to CNN's Jake Tapper that "both sides" were "looking for trouble".
"Tolerance has to overcome this kind of hatred, this kind of hatred that is grounded really in ignorance, ignorance of our values and what makes us unique as Americans", he said".