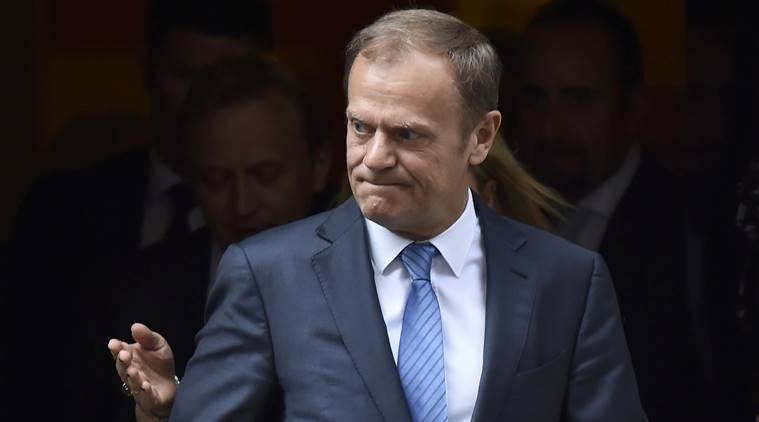 Today (Sunday), Syrian President Bashar al-Assad claimed stated that his country managed to prevent the West from overthrowing his government.
The Damascus International Exhibition is taking place from August 17 to 26 in the country's capital, the first time it has taken place in 6 years after its suspension amid the war in the country.
"We will continue to strike terror as long as Syria has even a single terrorist", Assad said in a televised speech and promised that the division of Syria is not an option.
However, he said the assistance extended by stalwart allies Russia, Iran and Lebanon's Hezbollah movement had enabled the army to make battlefield gains and reduce the burden of war.
Still, large chunks of the country remain outside of the Assad government's control, and Shaaban vowed to see Syria's Army confront illegitimate foreign forces present in the country, singling out U.S. and Turkish forces in particular as objectionable presences.
In addition, Assad thanked Russian Federation for their involvement that led the terrorists to give up fighting and receive a pardon from the state.
The shelling comes amid a ceasefire in Syria.