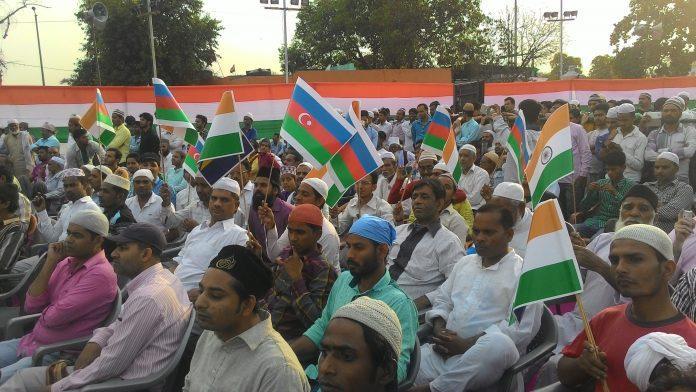 Blogger Alexander Laphsin, who was granted a pardon by the Azerbaijani president on Monday, has left the country, TASS reports.
Lapshin was greeted at the airport by his family and Zionist Union Knesset member Ksenia Svetlova, who was involved in efforts to help the blogger and his family. He was sentenced to three years in prison by the Baku Court of Grave Crimes.
Hasanov accused Israeli authorities in delaying Lapshin's extradition process, mentioning that as a outcome Lapshin attempted to commit suicide on September 10.
The charge against Lapshin under Article 281.2 of the Azerbaijani Criminal Code (public appeals against the state) was dropped due to a lack of evidence. In July, he asked to be moved to Israel, where his family lives, and turned down an offer to be imprisoned in Russian Federation. He was brought to Azerbaijan on February 7, 2017.
Israeli officials had sought to prevent Lapshin's extradition, but said at the time they were not optimistic about the chances for success, as Baku officials had made it clear they had no intention of withdrawing the request. Azerbaijan accused him of visiting the disputed Nagorno-Karabakh region without the Azeri authorities' permission.