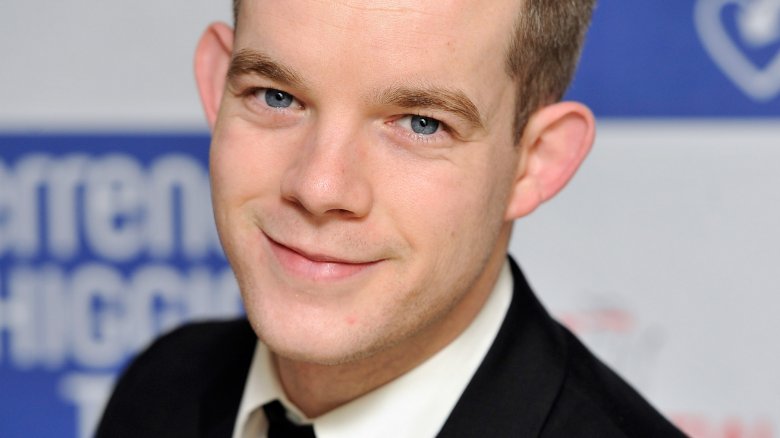 The Flash, Arrow, Supergirl, and DC's Legends of Tomorrow will join forces in a crossover event called "Crisis on Earth X", which begins production today.
"We conceived this year's crossover to be evocative of the annual Justice League/Justice Society crossovers we grew up with and looked forward to as kids", said executive producers Marc Guggenheim and Andrew Kreisberg in a statement.
"Phil was the ideal choice to bring the comic book cover iteration of this idea to life", the producers said.
While fans are still wondering when they might see a prominent LGBTQ comic book superhero on the big screen, The CW continues to represent with its DC TV universe. Phil is one of them. The image was accompanied by the logline, "With all of the heroes in town to celebrate Barry and Iris's wedding, villains from Earth-X crash the festivities with a deadly agenda". Check out Phil's stellar artwork, which was inspired by the Justice League #207 cover, below.
While the network's details on the crossover are limited, the key art - which you can check out below - is full of spoilery tidbits!
Perhaps the most intriguing portion of the poster is the credits for which characters will be appearing in the 4-part event.
Last year, CW boss Mark Pedowitz hinted that The Ray would eventually show up in one of The CW's live-action Arrow-verse shows - much like Megalyn E.K.'s Vixen on Arrow.
While the inclusion of the likes of the Green Arrow, The Flash, Supergirl and the various Legends is a no brainer there are a few characters whose inclusion raises a string of red flags. The CW has now confirmed that British actor Russell Tovey will play Raymond "The Ray" Terrill in both the CW Seed cartoon and in live-action for the crossover.
Then we have Wild Dog, Black Canary and Mister Terrific whose fate were left unknown as the result of the finale cliffhanger.