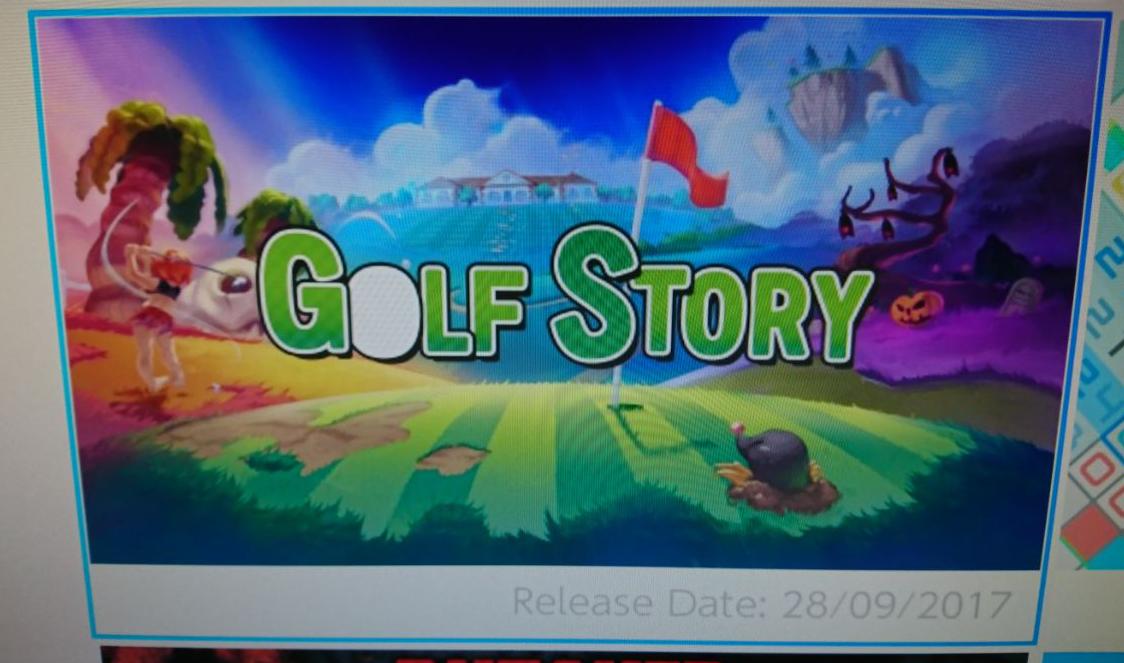 The Nintendo Switch has seen a flood of software on its eShop, most particularly during the last month or two.
Sidebar Game's mashup of golf and RPG mechanics, Golf Story, has had a tentative September release date for awhile until today. However, it is very likely it will launch on the North American eShop on September 28, 2017 as well.
Golf Story is one of several titles highlighted in the August Nindies Showcase, and is now listed on the eShop without an attached release date.
Golf Story combines the sheer excitement of golf with a serious story that plays out over 8 different courses. The game has you solving puzzles to try and prepare for rounds, which means you could be running errands like mowing lawns or helping individuals or animals before getting to play some major golf games. "But all is not so simple in the world of golf". Players will be able to tackle both standard and miniature golf, as well as various side activities. The title is one of several coming to Nintendo Switch this week, with other impending releases including Sine Mora EX, Arcade Archives: Mario Bros., Conga Master Party!, Astro Bears Party, and more.