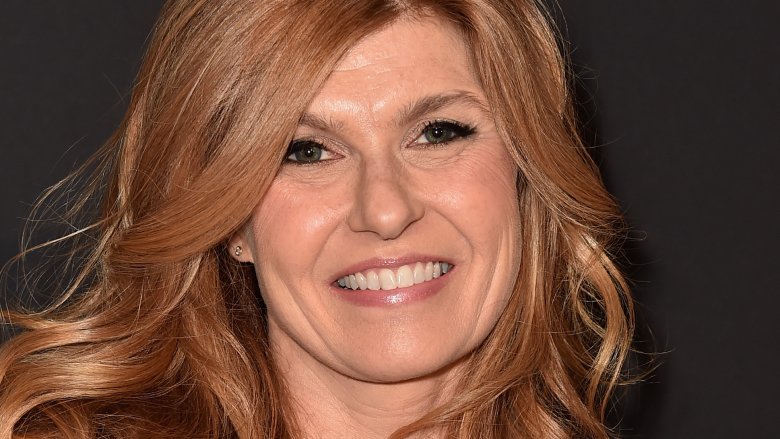 Emmy Award-nominated actress Connie Britton (Nashville, Friday Night Lights, American Horror Story) has been cast in a lead role in FOX's gripping new drama, 9-1-1, from creators Ryan Murphy and Brad Falchuk (the American Horror Story franchise, Nip/Tuck).
The role reunites Britton with Murphy and Falchuk, as she previously starred in Season 1 of "American Horror Story", which the pair co-created at FX, as well as "American Crime Story" Season 1, which Murphy and Falchuk executive produced.
The show explores the tense and demanding world of the police, paramedics, and firefighters as they confront terrifying and unsafe situations on the job, as well as day-to-day struggles in their private lives, reported Entertainment Weekly. She also earned an Emmy Award nomination for her role in the first installment of American Horror Story. Next up is Professor Marston & The Wonder Woman and SMILF, and she recently wrapped up work on Land of Steady Habits for writer/director Nicole Holofcener.
This marks a reunion for the Nashville alumna with Murphy and Falchuk. 9-1-1 will focus on the emergency responders who must save others when things in their own lives are falling apart.
9-1-1 is produced by 20th Century Fox TV in association Ryan Murphy Television and Brad Falchuk Teley-Vision. Bradley Buecker is an executive producer and will direct the series premiere.