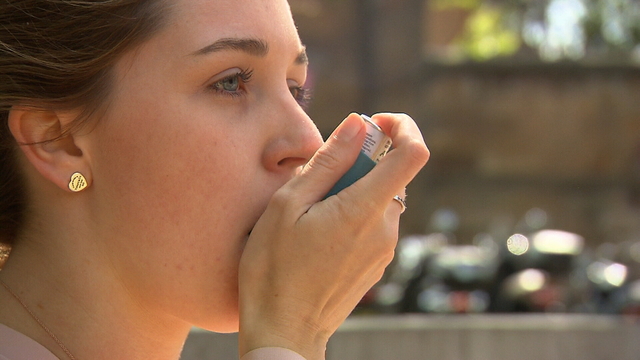 Vitamin D supplements along with standard medication may halve the risk of suffering a severe asthma attack requiring hospital attendance, a study claims.
Researchers from Queen Mary University of London analysed data on 955 patients in trials testing the use of the pills.
Also, among adults who did experience an asthma attack, vitamin D supplementation reduced the need for treatment with steroid tablets or injections by 30 percent, from 0.43 events per person per year to 0.30 events per person per year.
Professor Hywel Williams, Director of the National Institute for Health Research Health Technology Assessment Programme said: "The results of this NIHR-funded study brings together evidence from several other studies from over the world and is an important contribution to reducing uncertainties on whether Vitamin D is helpful for asthma - a common condition that impacts on many thousands of people worldwide".
Around 2.5 million Australians - or one in nine - suffer from Asthma, according to Asthma Australia statistics.
Vitamin D is thought to protect against asthma attacks by boosting the immune system's ability to beat respiratory viruses and reduce airway inflammation.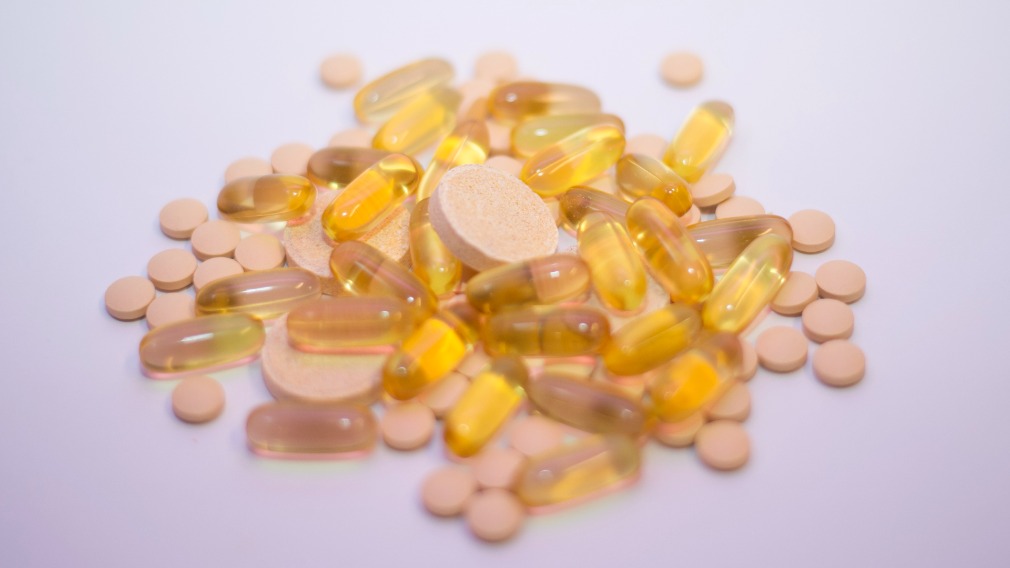 But these medications are not always effective; each year in the US, there are around 1.8 million visits to the emergency department for asthma attacks, and the condition causes 10 deaths in the country every day. Could vitamin D be one such strategy?
These participants saw a 55% reduction in the rate of asthma exacerbations requiring treatment with steroid tablets or injections: from 0.42 events per person per year to 0.19. The research appears in the Lancet Respiratory Medicine journal.
Vitamin D is known as the "sunshine vitamin" because the body can make it when skin is exposed to sunlight.
Co-author Dr David Jolliffe from QMUL added: "Our results are largely based on data from adults with mild to moderate asthma - children and adults with severe asthma were relatively under-represented in the dataset, so our findings can not necessarily be generalised to these patient groups at this stage".
Lead researcher Professor Adrian Martineau of Queen Mary University London, said: "These results add to the ever growing body of evidence that vitamin D can support immune function as well as bone health".
Vitamin D supplementation was found to be safe at the doses administered.