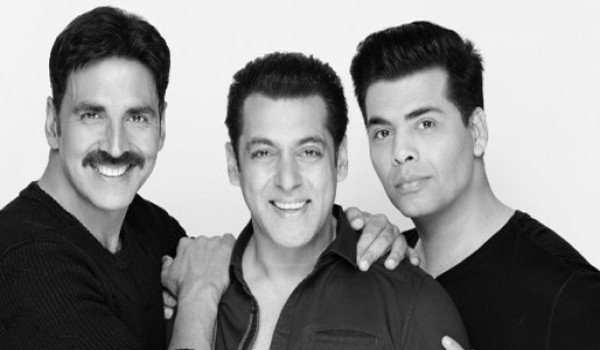 Karan on Tuesday announced the news on Twitter.
Finally, Karan Johar has his wish come true, the filmmaker always wanted to collaborate with action superstar Akshay Kumar and it is happening!
Actor Akshay Kumar and filmmaker Karan Johar have joined hands for an upcoming film "Kesari", based on the battle of Saragarhi, which is scheduled to hit the screens during Holi 2019. The movie will be directed by Anurag Singh. "#Kesari releasing Holi 2019".
There had been reports from sources that Karan Johar and Salman Khan had chose to produce the movie based on the Battle of Saragarhi earlier this year, but when it was reported that Ajay Devvgan might also be interested in the project of his own, the reports cooled off. Akshay shared a picture divulging details about the historical movie and tweeted, "A film I'm extremely excited about personally and emotionally..."
Karan Johar made the big announcement on social media. "Extremely excited to see this exceptional and courageous story unfold!" The movie features Akshay Kumar in the lead.
Gold is a biopic based on the life of hockey player Balbir Singh, who was on the team that won the first Olympic medal for India as a free nation in 1948.