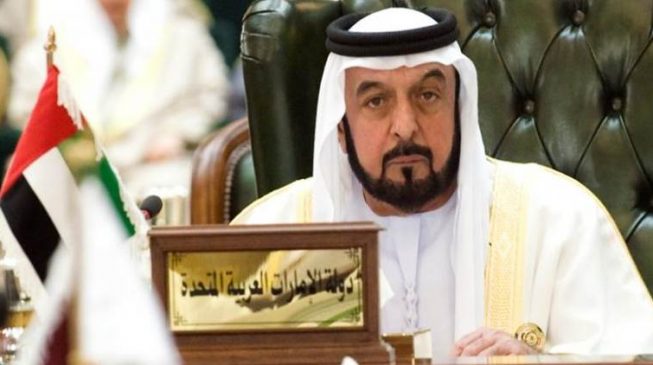 It has also made a decision to end the mission of the UAE's non-resident ambassador to North Korea as well as the mission of the non-resident ambassador of Pyongyang to the UAE.
In a statement, the ministry said that it looked forward to cooperating with the global community to counter North Korea's nuclear and missile programs, which threaten worldwide security and stability.
Qatar also has said it no longer would issue visas to North Korean workers.
The UAE Ministry of Foreign Affairs announced that the UAE has chose to stop issuing new visas to North Korean citizens and has stopped issuing licenses to North Korean companies.
North Korea's nuclear tests and missile launches have stirred global tensions and prompted several rounds of worldwide sanctions at the UN Security Council.
South Korea and Japan have pressured Gulf states to stop employing North Korean workers, whose income goes towards remittances that benefit the regime in Pyongyang, according to Asian diplomatic sources.
Qatar has also said it would not renew visas for North Korean labourers, with the last work permits set to expire at the end of 2018.
Between 2,000 and 2,500 North Koreans now work in Kuwait, and another estimated 1,000 in Qatar.