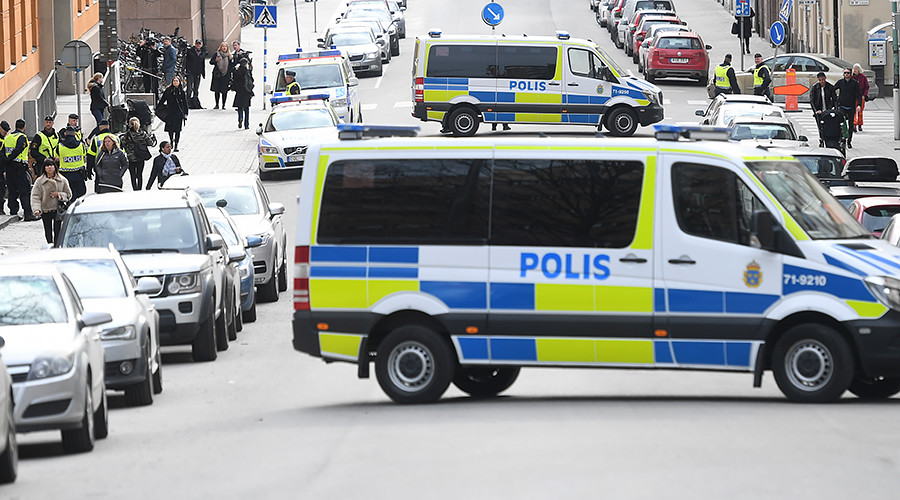 Trelleborg is a Swedish port town located 33 kilometres south of Malmo and 64km southeast of Copenhagen, Denmark.
The shootings were first reported at 10:30 p.m.
"When we arrived at the scene, several people with gunshot injuries were found".
A police spokesman said: "We have received several reports of a shooting in Trelleborg".
Multiple shootings at different locations broken out in the center of a town on the southern coast of Sweden on Thursday night, and police were reporting several people injured. At least four people have been transported to nearby hospitals but the nature of their injuries remains unclear, according to a Swedish police report. A major policing initiative has begun. Police dogs and forensics crews are on-site, Skane police said.
Bratt said: "We are blocking certain areas and will conduct a technical survey".
Another said: "I was at home at my computer when I heard a loud bang".
A local resident told local media: "There were many shots".
The condition of the victims is unknown.