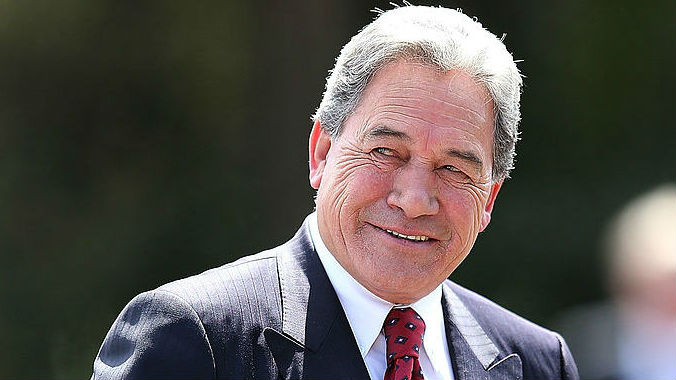 After much uncertainty, Winston Peters has finally confirmed the date he will meet with the New Zealand First board to decide the next government.
At one stage it looked highly likely the New Zealand First board would meet in Wellington tomorrow, but that has now been ruled out, with the latest reports it will take place on Monday.
Peters said on Thursday it was unclear when the board would be able to convene as members had to fly in from different parts of the country, some had not applied for leave from their jobs and a couple had funerals to attend.
Asked how long the meeting could last for, Mr Peters replied, "They're booked in for the night if we have to".
It had previously been thought it would meet today but Mr Peters torpedoed that suggestion yesterday, after meeting with National.
"That includes doing the fiscals as far as we can go, and making sure we have a very clear idea of what we need to inquire of the other parties to make sure that there's no doubt as to the [result] of our discussions".
The New Zealand First has held negotiations with both over the past week, but has kept the country guessing over which way it was leaning.
He expected constant communication between his party and National and Labour through phone and text, but there were no more face-to-face meetings planned.
Mr Peters wouldn't give a precise date or time for a public announcement of his decision, and said it would be as soon as possible after the board met.
"I hesitate to give you an answer to that question because it's extraordinarily hard to meet timelines".
"It's extraordinarily hard to meet timelines, particularly on this matter that if you are jamming a timeline against a public statement of a date, and you compromise the quality of your decision, that would not be a very good idea - but we know time is of the essence".
Time is of the essence, Mr Peters said.
"The quicker we make it, the fewer chances [there] are of it being leaked".