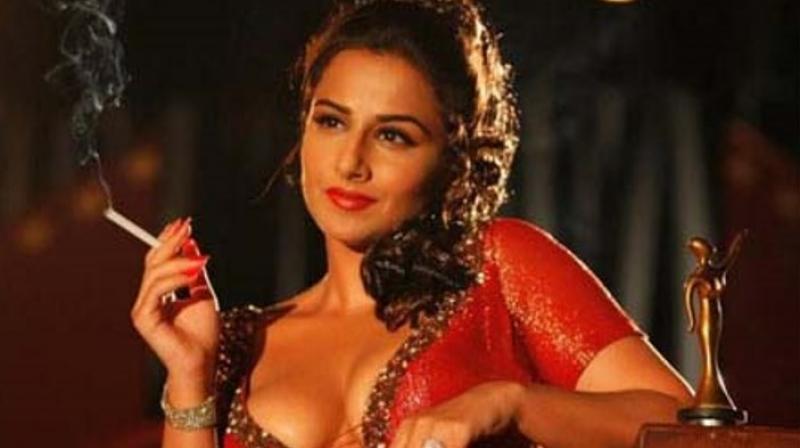 In the film, Ayushmann appears as himself, an actor, and shot with RJ Sulu (Balan) a few months back. The actress, who was in Gujarat last Saturday to promote her film, drove for 150 kms from Bhuj, through the Rann of Kutch to the Vigakot outpost of the Indian Army to meet the battalion at the heavily patrolled India-Pakistan border. There isn't much information about Vigakot in public domain in light of its sensitive position on the India map, but Sulu "kar sakti hai" (can do). So having secured the necessary permit, she made it to the border outpost (BOP) Mohan 1111, despite a harsh overhead sun. Vidya was able to communicate in the local languages along with Manipuri, Bengali and Oriya.
Tumhari Sulu is set to hit the screens on November 17. The jawans post the interaction session insisted Vidya to spend more time with them as they quickly prepared some handmade sandwiches, paneer and pulao for lunch.
Finally, BSF members escorted her under tight security to the actual border between the two countries. "Where do I even begin? Such simplicity, zeal and dedication; a big hats off to them for enabling us to lead our lives without fear", says Vidya.
Tumhari Sulu, directed by ad filmmaker Suresh Triveni, is described as a slice-of-life comedy-drama.