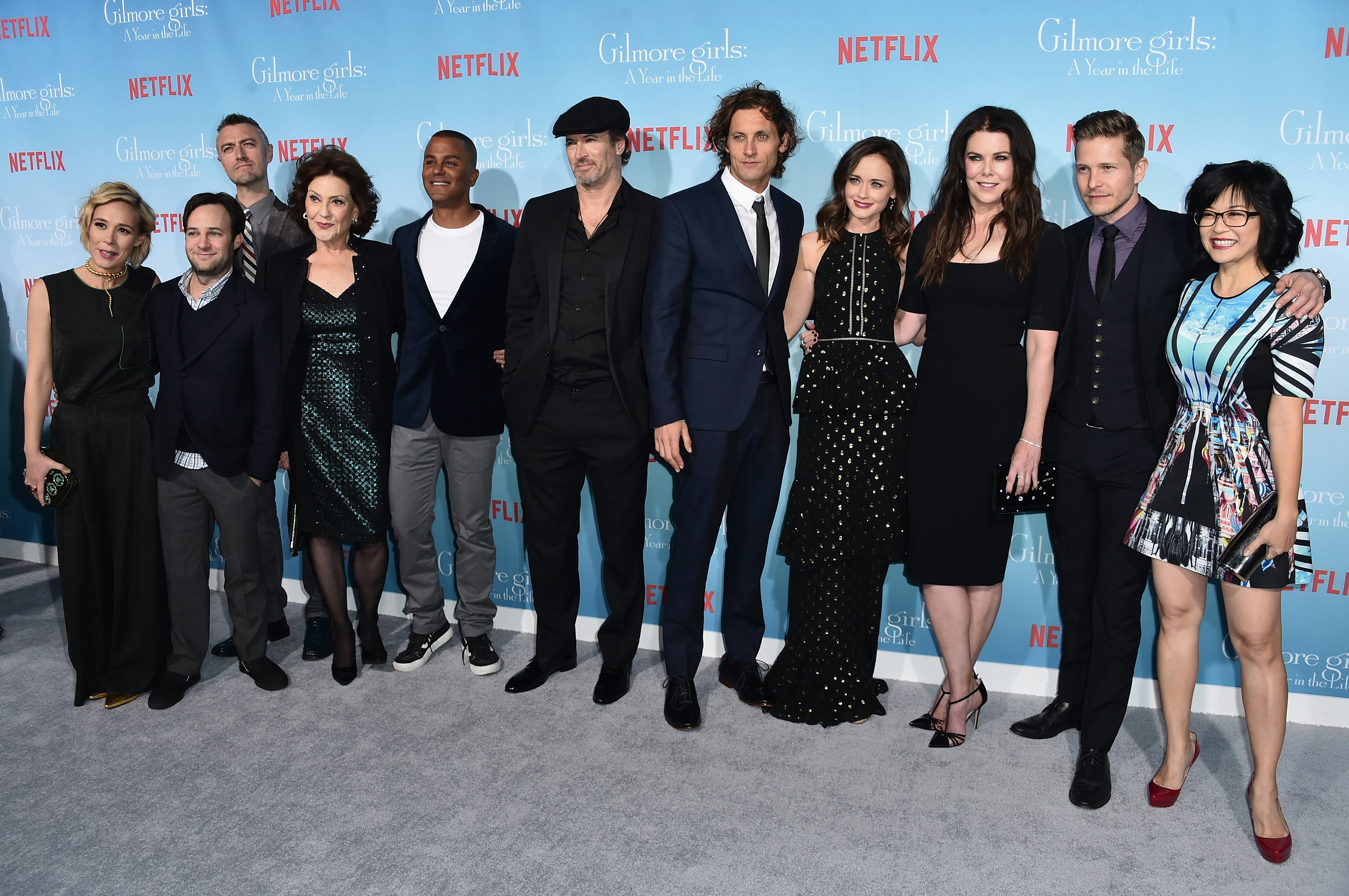 "We carved out a little niche for ourselves with Amazon saying that if we ever want to do it, if the girls and us get together and we have a concept that works, then we have the freedom to do it", Sherman-Palladino told Radio Times about the possibility of more episodes from the beloved series. "[We would all have to be] in the same drunken mood together to go repaint Stars Hollow again", she said.
Lucky for them, the show's creator Amy Sherman-Palladino recently revealed that she hasn't ruled out returning for another season, and even had official permission to work on another Gilmore Girls season written into her new contract with Amazon. "Because we had to repaint Stars Hollow, and we'll have to repaint it again". Sounds to us like making more would be a great idea all around.
"I saw Lauren and Kelly - we had lunch last week".
A year on from Gilmore Girls: A Year in the Life, Amy and Daniel have no regrets about bringing back their cult comedy drama. "Is everybody up-' because it has to have that feeling, it has to be like we're all in it to win it", Sherman-Palladino said. "We really enjoyed it, we enjoyed the experience very much and it had a whole different feel than the [original] series did". Everybody was kind of, like, in a room together and we were kind of like, 'Should we do this?
The writer and director added that any future episodes would have to be under "the right circumstances", but that she frequently talks with several of the show's stars, which makes a reunion seem more likely, TBH. "We got to have that time together as a mad theatre group and that was wonderful".