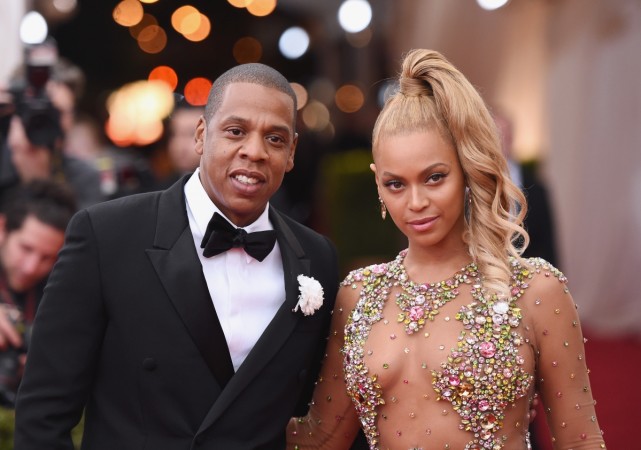 Jay Z previously revealed why he and his wife chose the twins' unique names.
Beyonce's Rumi and Sir have been pictured in public for the first time since they were born in June.
Beyonce's handsome twins Rumi and Sir have been pictured for the first time as the star enjoyed a family holiday.
Five-month-old Rumi and brother Sir were seen on an outing with their glamorous mum during a family holiday in Miami.
Looking every inch the adorable celebrity kids we'd expect, the twins were dressed to impress by their famous mum. She was later seen in a black dress.
Knowles, 36, looked like a proud mother as she was seen cradling Sir close in her arms while her mother Tina Knowles doted on Rumi, who wore a white bow in her hair.
"Jay Z arranged the trip for some much needed family time with Blue and the twins before things get hectic next year with the return of Queen Bey".
Beyonce shared the first snap of her twins back in July. Aside from their official one-month photo posted nearly half a year ago, not much else has been revealed about Rumi and Sir Carter.
Beyonce and Jay Z's five-year-old daughter Blue Ivy was also there.
Want more celebrity, entertainment and lifestyle news?