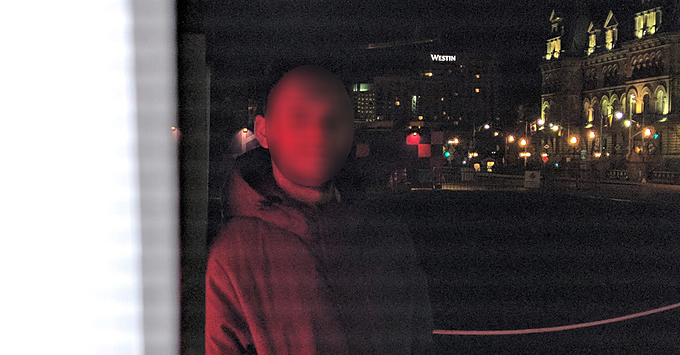 Smartphone buyers who made a decision to buy the latest flagships from Google, the Pixel 2 and Pixel 2 XL took to Google Support forums to report a new problem with the camera. Artem Russakovskii (Android Police) was quick to confirm that it is a Pixel 2 camera issue and the steps suggested earlier won't help.
According to the complaint, Pixel 2 and Pixel 2 XL users observed "visual banding" effect when they tried to use the camera to capture videos as well as photos. It's the kind of effect you sometimes see when you try to take a photo or video of a TV screen.
He later updated the post to add that the issue was persistent in any LED-lit environment.
According to Google Forums, Pixel 2 and Pixel 2 customers have experienced unusual image banding in their photos and videos, taken via front and rear cameras with LED flash.
The problem isn't with Pixel 2 or Pixel 2XL camera, but with LED lights themselves. It looks like the problem has been escalated in the forums, but unfortunately, this is just another hurdle for owners of Google's latest devices.
There's, however, no official word on whether or not the Mountain View, California-based company is taking the problem on priority, and when a fix will be rolled out.