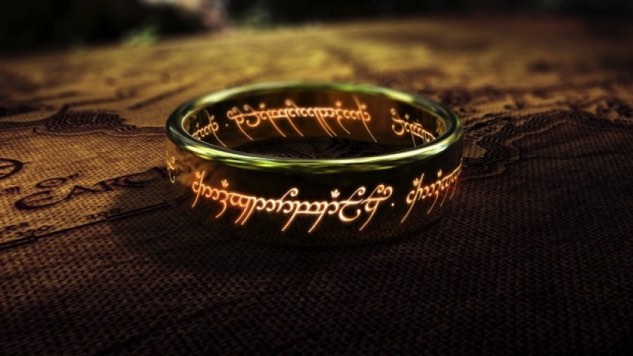 For days, several rumors have circulated around the internet, and last Monday, it was officially revealed: Amazon has acquired all global TV rights for "The Lord of the Rings" franchise, which will entail a multi-season TV series, as well as a spinoff series.
"We are delighted that Amazon, with its longstanding commitment to literature, is the home of the first-ever multi-season television series for The Lord of the Rings", said Matt Galsor, a representative for the Tolkien Estate and Trust and HarperCollins.
"We are honoured to be working with the Tolkien Estate and Trust, HarperCollins and New Line on this exciting collaboration for television and are thrilled to be taking The Lord of the Rings fans on a new epic journey in Middle Earth".
"Amazon is committed to producing super high quality, recognized, branded entertainment", said Wedbush Securities industry analyst Michael Pachter. "Sharon and the team at Amazon Studios have exceptional ideas to bring to the screen previously unexplored stories based on J.R.R. Tolkien's original writings".
After six movies that grossed nearly $6 billion in theaters, Amazon.com thinks there's still money to be mined in Middle Earth. With an all-star cast that included Elijah Wood, Viggo Mortensen, Ian McKellen, Liv Tyler, Sean Astin and Orlando Bloom, The Lord of the Rings trilogy garnered a combined 17 Academy Awards, including Best Picture. The company offers thousands of movie and TV shows online for customers of its $99-a-year Prime service. Prime members can enjoy an exclusive access using Prime Video app for TVs, other connected devices such as Amazon Fire TV, and other Amazon Prime Originals, without any additional membership cost.