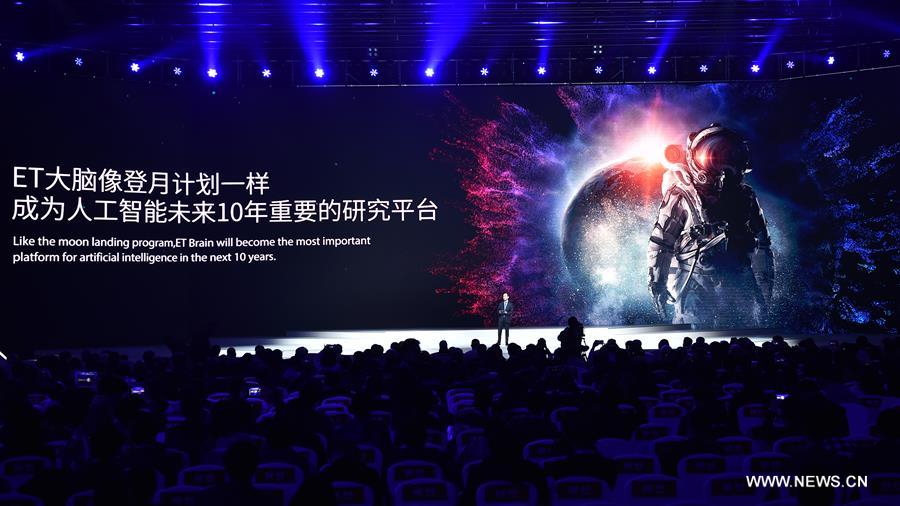 Chinese President Xi Jinping said the country will not close its door to the global internet, but that cyber sovereignty is key in its vision of internet development. Chinese President's views were presented at the country's biggest public cyber policy forum held in the town of Wuzhen in eastern China. Cyber sovereignty is now a concept defined inside Chinese law, allowing the Communist government to censor the Internet that its citizens consume.
"The development of China's cyberspace is entering a fast lane..."
China's Communist Party has been implementing stringent cyber regulations over the past year. State media reported that Mr Xi also implored the global community to "respect internet sovereignty".
Beijing also this year adopted a new cybersecurity measure requiring foreign firms to store data in the country and submit to surveillance checks.
China has advocated strongly for a larger role in global internet governance under Xi. Business groups say the rules unfairly target foreign firms.
"China stands ready to develop new rules and systems of internet governance to serve all parties and counteract current imbalances", said Wang Huning, a member of the Communist Party standing committee at the event on Sunday.
With a theme of "Developing Digital Economy for Openness and Shared Benefits - Building a Community of Common Future in Cyberspace", the conference will welcome 1,500 guests from five continents, including heads of worldwide organizations, internet business leaders, internet celebrities, experts and scholars. The Cyberspace Administration of China said the new measures, which include increased surveillance of messaging apps and tighter controls on the use of virtual private networks, were created to maintain social order and protect socialist values.