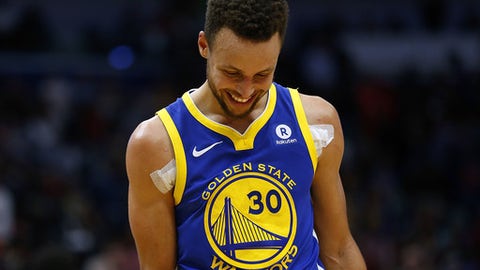 Federation Internationale de Football Association president Gianna Infantino confirmed the move in a video posted on the Instagram account of Kuwait's minister of trade and industry and acting minister of youth affairs Khaled Al-Roudhan.
The global football federation, FIFA, has lifted a two-year suspension against Kuwait's football association that has prevented the country from participating in worldwide tournaments.
The Bureau of the FIFA Council lifted the suspension of the Kuwait Football Association on December 6 as a result. The ban had already prevented Kuwaiti clubs from participating in the continental AFC Cup and the Kuwaiti National Team from playing in the FIFA World Cup 2018 Qualifiers and the 2019 AFC Asian Cup.
The FIFA ban has been lifted in time for Kuwaiti footballers to compete in this month's Gulf Cup of Nations which will be held in Qatar.
Technically the tournament can go ahead with five nations but that can only happen if Kuwait takes part - and until today the Kuwaitis remained suspended by FIFA despite the recent election of a new-look federation.
Kuwait still suspended by the International Olympic Committee, but FIFA's decision could pave the way for a similar reversal by the Olympics governing body before the 2018 Winter Olympics.