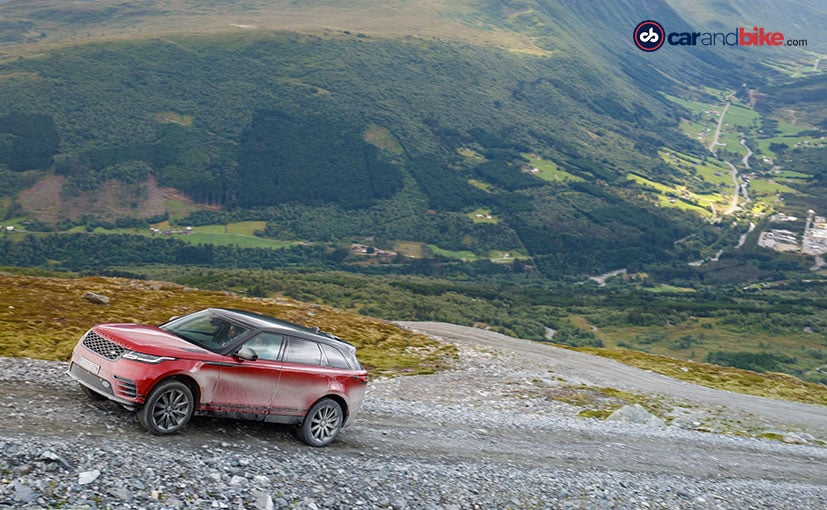 Land Rover retailed 38,644 vehicles in November, up 17.2 percent compared to November of previous year, primarily reflecting the sales ramp up of the all new Discovery and the introduction of the Range Rover Velar partially offset by softer sales of Range Rover Sport. The Velar is a distinct and further iteration of the original Range Rover character, conceived to play a powerful new role in the evolving Range Rover narrative, sitting between the Range Rover Evoque and the Range Rover Sport.
Available in three powertrains; a 2.0 l 4-cylinder 132 kW (177 PS) diesel, a 2.0 l 4-cylinder 184 kW (247 PS) petrol and a 3.0 l V6 221 kW (296 PS) diesel, the New Range Rover Velar has a compelling list of standard features with highly customisable options to provide a modernistic approach towards vehicle personalisation for a new Range Rover customer. "The exquisite individualisation options give our discerning customers the opportunity to be a part of a unique automotive experience which gives them the chance to design the look and feel of their vehicle", said Rohit Suri, President & Managing Director, Jaguar Land Rover India Ltd (JLRIL).
British premium SUV maker Land Rover has launched Range Rover Autobiography by SVO Bespoke, a highly customized limited edition of Land Rover's flagship model.
Since its global unveiling earlier this year, Velar has already garnered much attention courtesy its bold and purposeful styling. Overall though, it is clear that this SUV has Range Rover genes albeit smoother and more geometrical aesthetics. The company previously said it was attention to details that played a large role in designing the vehicle - both on the outside as well as within.