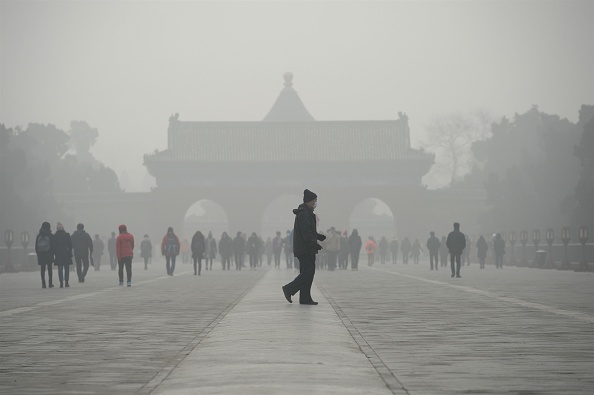 China's natural gas imports in November rose to a record as domestic demand surged while crude imports were the second-highest ever, as refiners ramped up output to cash in on strong profits as fuel prices soar, customs data showed on Friday.
An aggressive government campaign to heat millions of homes and fuel industrial boilers with gas has pushed domestic LNG prices to record highs, with some industrial and commercial users facing shortages or unable to afford the high cost.
Beijing has encouraged China's provinces to switch from coal to natural gas for both residential heating and industrial processes over winter as part of efforts to limit the smog that has in past years choked cities, including the capital.
Domestic prices hit their highest since at least 2011 last week. The NDRC's Hebei province branch has warned of a natural gas shortage of around 10% to 20% starting November 28.
China's oil and gas producers appear to be playing their part by boosting domestic natural gas output, with production up 15.4 percent to 12.4 billion cubic meters (bcm) in October from the same month past year.
"This didn't look that likely for most of the year, as South Korean imports were so strong".
The meetings should warn the market participants that the government will punish any companies found to be involved in manipulating prices or monopolising the market, the official at the National Development and Reform Commission (NDRC) said.
According to tanker tracking data compiled by Bloomberg, tankers with a total capacity of 33.6 million metric tons have called on Chinese ports in 2017-just 1.7 million metric tons below South Korea's total LNG imports.
For now it appears the Chinese authorities are trying to boost supplies of natural gas from all available sources, while waving a stick at players in the industry in a bid to keep prices from rising too high.