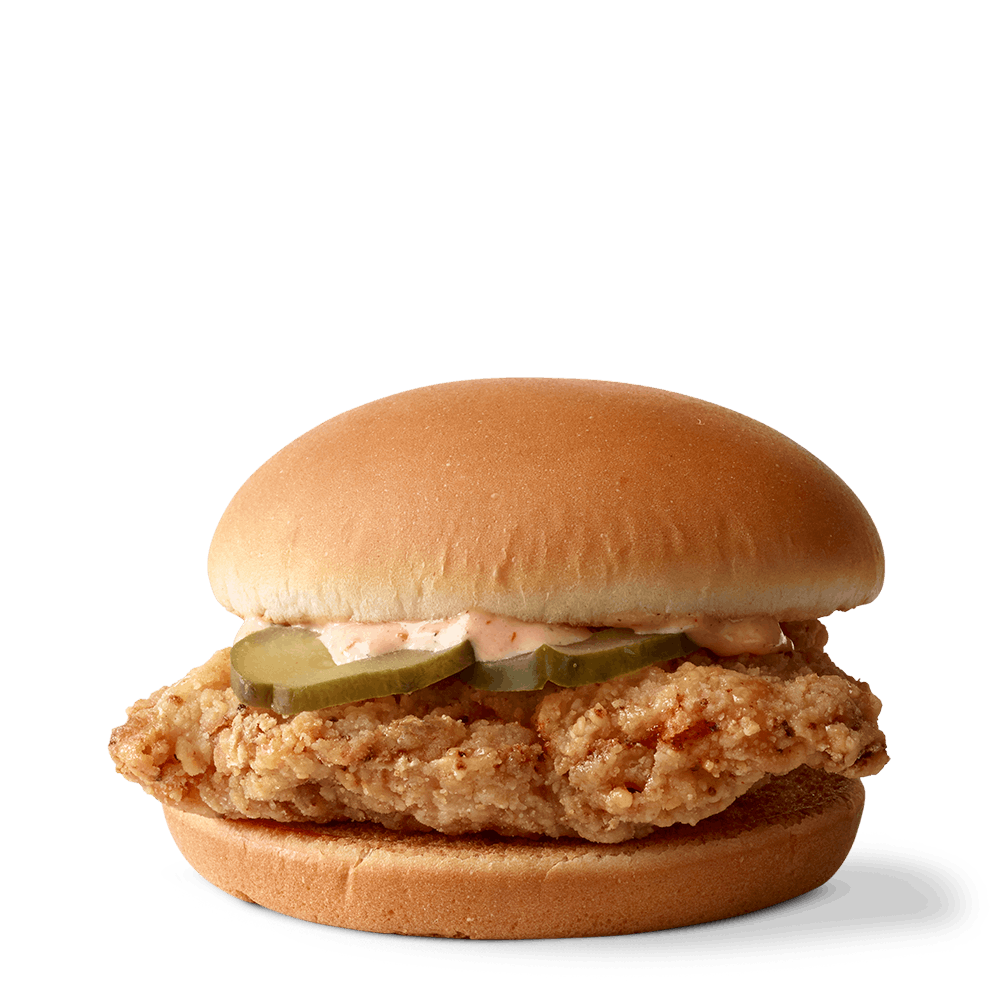 The Dollar Menu is making a McComeback.
McDonald's announced today its new $1 $2 $3 Dollar Menu, which will kick off the New Year and offer customers several delicious and craveable McDonald's items at a compelling price. And as more people visited its restaurants for deals, McDonald's said some also bought pricier burgers stuffed with crispy onions or guacamole, which helped sales. Unlike McDonald's value menu, everything on Taco Bell's - from a Spicy Potato Taco to a Beefy Fritos Burrito, a Shredded Mini Chicken Quesadilla or Triple Layer Nachos - actually costs $1.
The "Dollar Menu" is returning in early January, but this time, it'll include items for $2 and $3 as well. The new menu continues McDonald's progress of changing for the better through positive updates such as All Day Breakfast, Signature Crafted Recipes with premium toppings, delivery on UberEATS, a new café-quality McCafé espresso menu and more. It tested other names, but customers liked the Dollar Menu one best, said Chris Kempczinski, who oversees McDonald's Corp.'s USA business.
The first items to join the dollar menu will be the $1 Stackers on December 21.