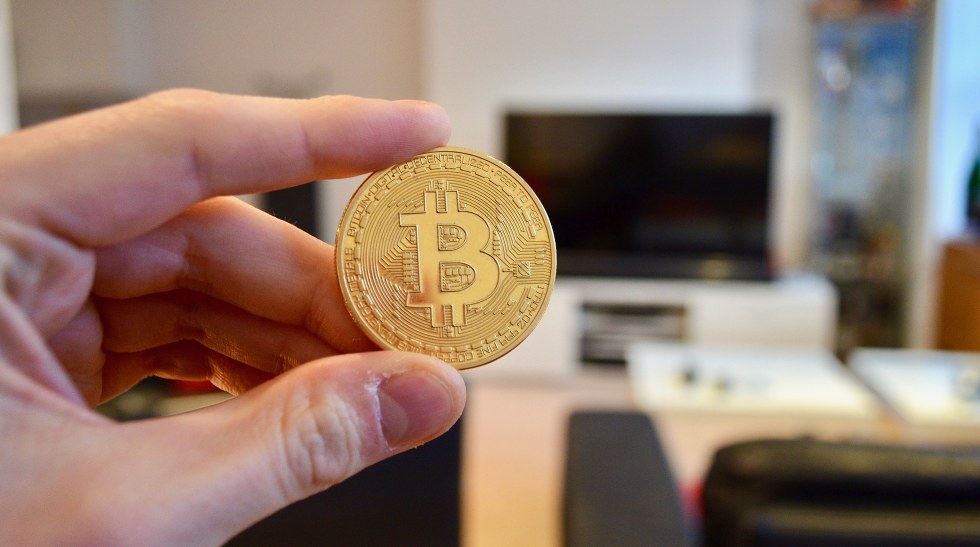 The result, so far, is good for Bitcoin: The price is at $16,939 according to CoinMarketCap, up roughly 23% in the last 24 hours. At 1:30 a.m. central time (0730 GMT) the futures contract that expires in January was trading at $18,590.
Futures are a type of derivative contract that allows trading based on movements in Bitcoin prices, without requiring ownership of the currency itself.
After CBOE, Bitcoin futures are expected to launch at CME and Nasdaq on December 18 and in January, respectively. As of 9:10 p.m. CST, it was at $16,405.76 on Coindesk.
The traffic to the Chicago Board Options Exchange website after start of trading overwhelmed the site. At launch, CBOE tweeted to warn that its website was running slowly and could be temporarily unavailable. But it said the trading in the futures had not been disrupted.
The CBOE futures do not involve actual bitcoin; they're securities that will track the price of bitcoin on Gemini, one of the larger bitcoin exchanges.
But the digital currency has seemed pretty much immune to criticism and skepticism throughout 2017, having soared despite criticism that it's unregulated, could be used for money laundering, and somewhat untraceable, among others.
The first-ever bitcoin futures rose in early trading. The launch of Bitcoin futures on major USA exchanges is especially important as it lets large investors (including institutional ones) to invest without actually buying Bitcoin.