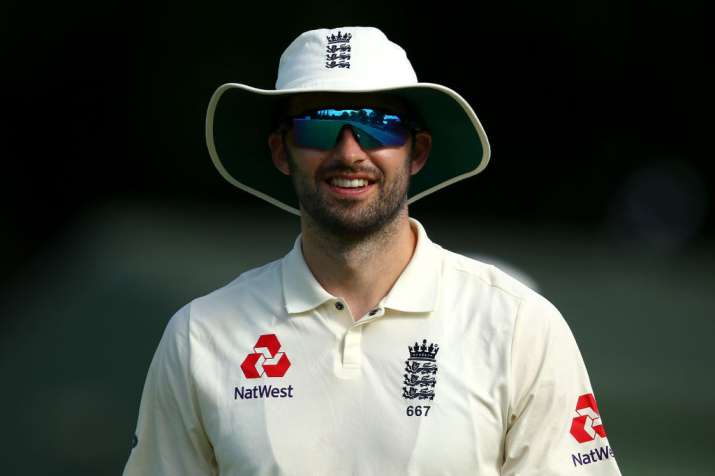 In the last ever Ashes Test at the WACA, Paine admitted it would be an emotional farewell to the ground where the Tasmanian scored his sole First Class century - 215 against WA in October of 2006.
Duckett, 23, was suspended from playing on the England Lions tour and given a fine and a final warning after pouring a drink over James Anderson in a bar. "I'm sure someone will bring it up at some stage", Paine told reporters in Perth on Monday (December 11).
With tensions boiling over and the series up for grabs, the scene is set for an acrimonious third Test between Australia and England as the hosts look to regain the Ashes with victory in Perth.
"But what's happening in their camp off the field has no effect on the way we're going to go about our cricket".
Editorial team of CricketCountry.
However, he was left out after the incident involving Anderson on Thursday, the first night that England's curfew had been lifted. Maybe my time is up.' He's a wonderful player and has been for England for a hell of a long time.
Though both men said the altercation was without "malice", the tourists were still required to return to their hotel by midnight.
He also added: "Some other things, apart from the "headbutt" business, were said by Australia in the middle but what they were is staying there". I'm not making an issue of it. However Paine said he was surprised to read Bairstow's comments in a newspaper column that if some words exchanged in Brisbane were ever repeated then he would take the matter up with higher authorities. "I'll certainly be doing some work on it, I'd be silly not to, but I'll still look to take it on, just play it better". "I think there's insecurities with [Cameron] Bancroft, [Usman] Khawaja, Marsh's set up, [David] Warner hasn't made a play yet in the series apart from that red-inker at the Gabba".
"There's been nothing that I've heard that's been too untoward or nasty, it's just been tough Test cricket".
Paine was involved in an incident with Joe Root in the second Test when the England captain gestured at him with his bat, but the wicketkeeper played down the incident.
"Despite what it may look like, the two teams have a huge amount of respect for each other".