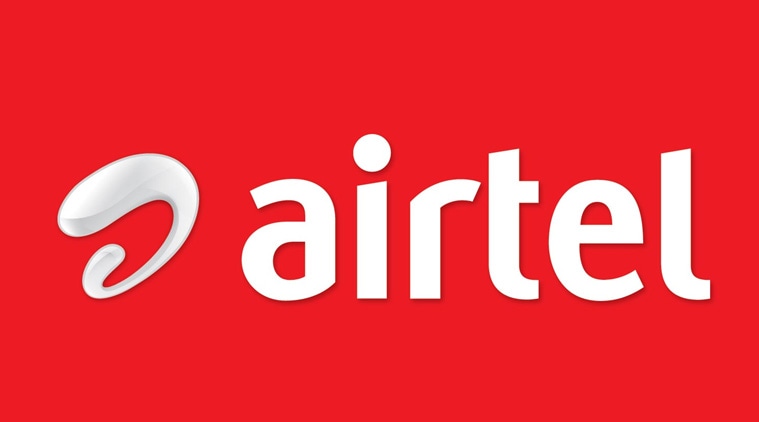 Airtel has partnered with Amazon to offer free Amazon Prime subscription to its postpaid users. But if you're an Airtel customers, the telco is running a promotion by offering Amazon Prime membership for free.
Airtel had infinity plans of Rs. 499, Rs. 799 and Rs.1,199 in which the users get 30GB, 50GB, and 75Gb data respectively. "We think subscribers will love the many benefits of Prime, including the latest binge-worthy Amazon Prime Video content, unlimited free fast delivery on millions of items, exclusive deals on top products and more", Akshay Sahi, Director and Head of Amazon Prime India, said.
Signup for Amazon Prime by registering a phone number and password.
Amazon is offering a Prime Subscription for Rs. 999 per year. This tie is going to work best for all the Airtel users for sure. If you're an Airtel customer, you might be eligible for a free dose of entertainment from one of the leading online streaming services in India.
The Amazon Prime Offer remains active based on the user's postpaid or broadband bill plan.
Upgrade to Rs.499 or above Airtel myPlan Infinity Postpaid plans, which offer a decent amount of data, unlimited Local, STD and National Roaming calls, data rollover (up to 500 GB), and device protection. Customers also get a free subscription to Wynk Music that offers close to 3 million songs and Airtel TV that offers Live TV and thousands of popular shows and movies. Open the Airtel TV app and click on the special Airtel - Amazon digital card (available only to eligible Airtel customers).
The offer for one year of Amazon Prime is activated exclusively through the Airtel TV app, the company said in a statement. Since the membership is an additional benefit for you, you will not need to give any credit or debit card details.
Users who are eligible will also be required to download the free Airtel TV app from either the Google Play Store or Apple's App Store.