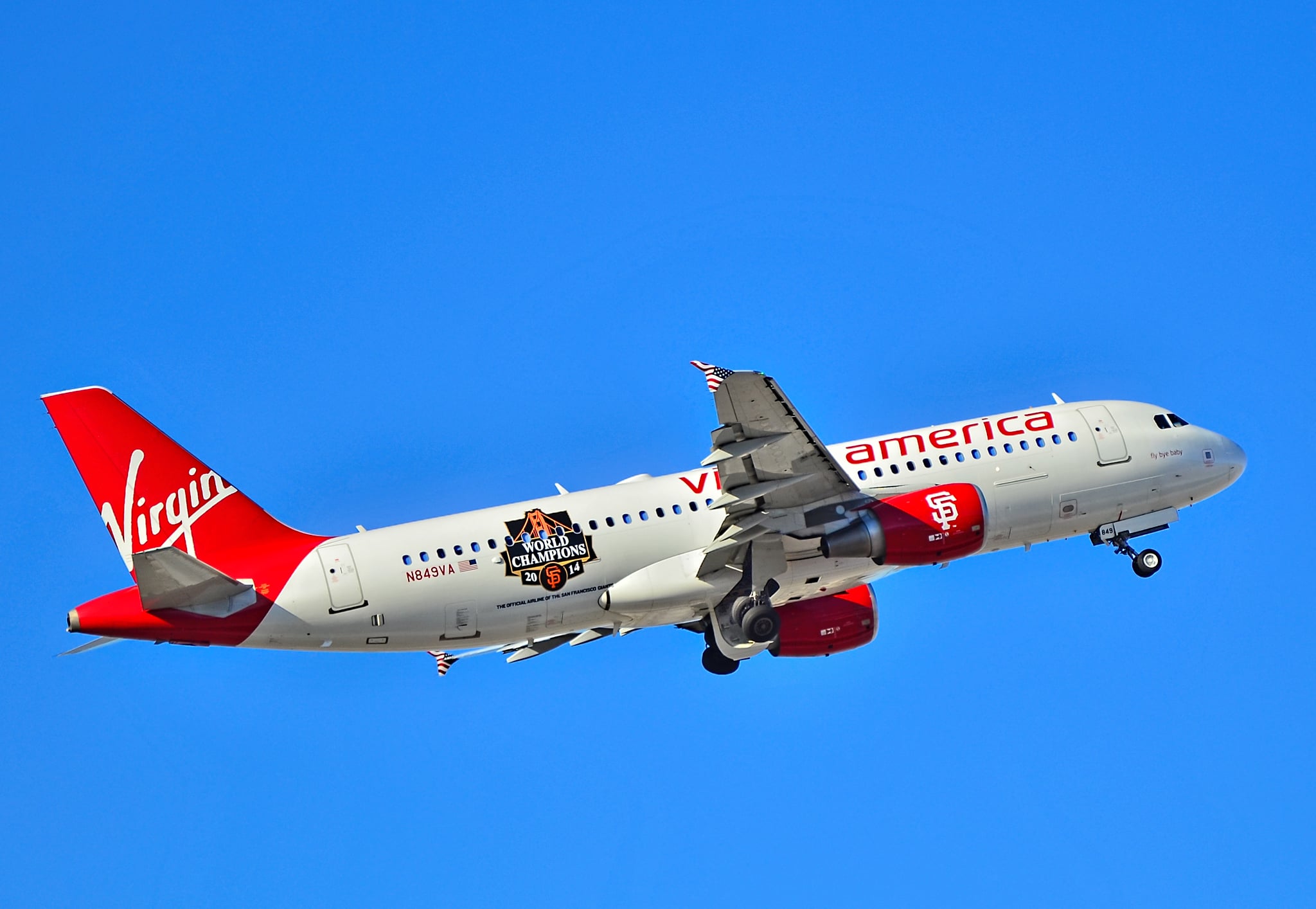 Instead, pilots working for Virgin America and Alaska Airlines will fly under the same name - "Alaska" - which makes them officially a single airline in the eyes of the Federal Aviation Administration (FAA).
The regulatory approval is a key step in the ongoing merger of the two carriers that will lead to the eventual phase-out of the Virgin America brand, but it won't affect flyers right away.
Alaska cautioned that passengers should not expect to see "immediate differences", adding, "For now, [passengers] will still use respective Alaska and Virgin America mobile apps, websites and airport terminals when traveling".
April 24 will be the last day that customers can book flights on Virgin America's website before being re-directed to Alaska's site. The quirky carrier was set up on a market branding agreement with Britain's Sir Richard Branson, the billionaire founder of Virgin Atlantic and minority investor in Virgin America.
In addition to the single certificate, Alaska on 1 January integrated Virgin's and Alaska's loyalty programmes and brought the airlines under a single payroll and benefits programme.
Alaska said that its employees logged approximately 70,000 hours and instituted 1,500 changes to policies and procedures as it worked to obtain the single operating certificate. A new Airbus A321NEO originally intended for Virgin America has already entered service in traditional Alaska livery. By 2019, Virgin America's name and logo will be retired entirely. Alaska Airlines said it expects to consolidate its operations control center in Seattle by March.