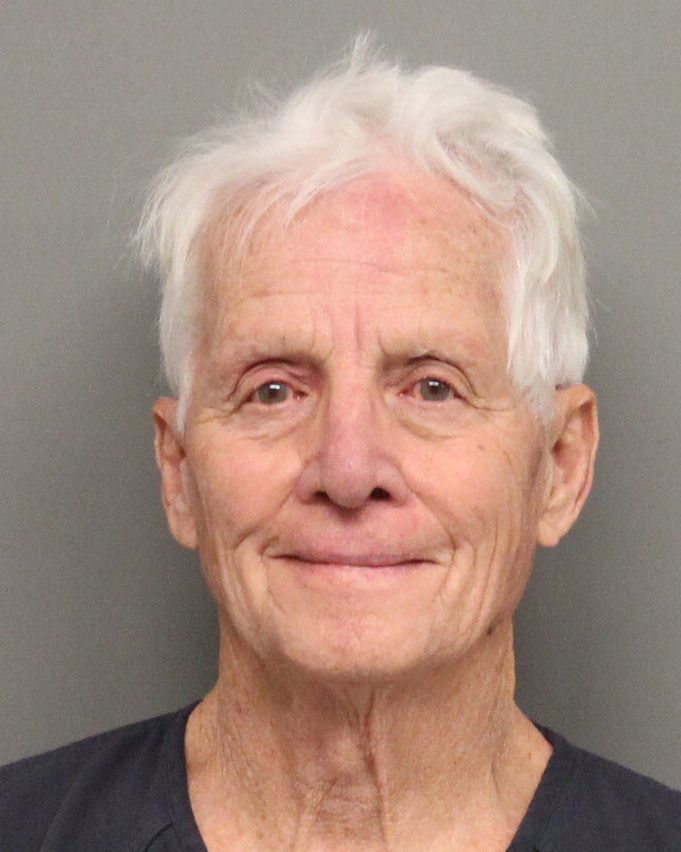 County Judge John Freudenberg ordered Barbara Jiron to return to court on February 1 on the drug money charge after appointing an attorney for her. The two were arrested in the same vehicle and along the same roadway in Nebraska just last month.
Patrick Jiron, 80, and his wife, Barbara Jiron, 70, were passengers in a black Toyota when it was pulled over on Interstate 80 near Mile Marker 390 on Tuesday morning by the Lancaster County Sheriff's Office.
The deputy asked Mariah Jiron, the driver, to get out and take a seat in his cruiser.
After court, Lincoln attorney John Berry, who represents Patrick Jiron in both cases, said he didn't know enough yet about the Lancaster County stop to comment further on it or how Jiron will plead.
"During this time, reasonable, articulable suspicion was obtained that criminal activity was afoot", the deputy wrote in the report.
The K-9 detected the presence of marijuana, and a search revealed $18,000 cash and a large bag. At the time, they told police they were on their way to Vermont to distribute the drugs to friends and family as Christmas presents. The cash tested positive for marijuana residue. A hearing for Barbara Jiron in York County was postponed until January 17, when her husband also is scheduled to appear. Multiple containers of concentrated THC also were found, officials said. Their daughter, who lives in Vermont, was given a warning, local media reported.
Barbara and Patrick Jiron were cited and lodged in the Lancaster County Jail for possession of money while violating Statute 28-416.17.
Stemming from the December incident, as NPR's Laurel Wamsley reported, the Jirons are facing "felony charges of possession of marijuana with the intent to deliver and no drug tax stamp".
The couple were free pending the outcome of the original charges, and Barbara Jiron was supposed to appear in court Wednesday afternoon to be arraigned on her first arrest. The wire service reports, "State's Attorney Sarah George has said Justin Jiron is not connected to his parents' alleged crime other than by relation".