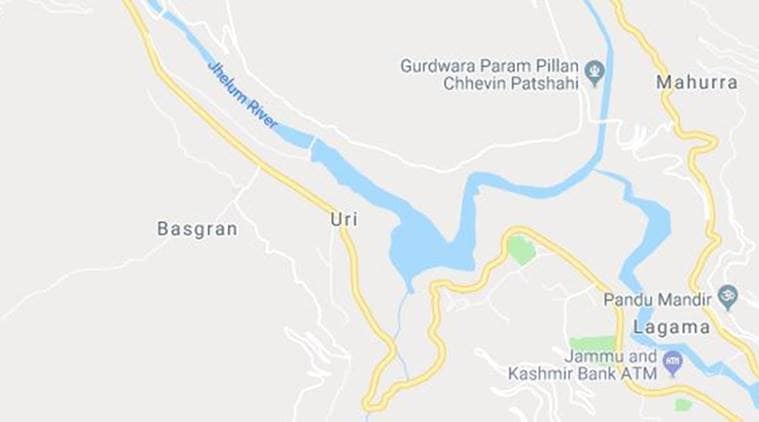 The Foreign Office on Friday summoned acting Indian Deputy High Commissioner and lodged protest over unprovoked ceasefire violation by the Indian forces.
The incident, which the FO said was latest in a series of ceasefire violations by India, took place in the Kot Kotera sector.
Pakistan's foreign ministry says Indian troops have opened fire in the disputed Himalayan region of Kashmir, killing a 65-year-old woman.
According to Foreign Office, despite calls for restraint, India continues to indulge in ceasefire violations.
Another five have been injured due to Indian aggression since the beginning of the year, the statement said.
Indian Deputy High Commissioner was told that deliberate targeting of civilians is deplorable and contrary to human dignity and worldwide human rights and humanitarian laws.
He said the ceasefire violations by India are a "threat to regional peace and security and may lead to a strategic miscalculation".
Ceasefire violations are a frequent feature along the LoC and Working Boundary despite the leadership of Pakistan Rangers and India's Border Security Forces agreeing in November 2017 that the "spirit" of a 2003 ceasefire agreement must be revived to protect innocent lives.
He urged that the Indian side should permit UNMOGIP to play its mandated role as per the UN Security Council Resolutions.
Pakistan has repeatedly condemned ceasefire violations by Indian forces due to which, several civilians lose their lives every day.