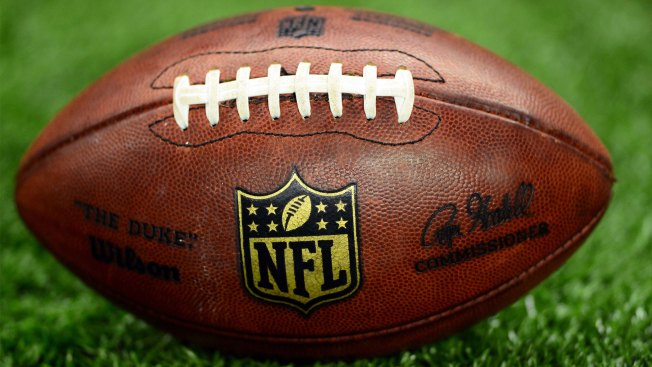 An advocacy group that promotes diversity and equality of job opportunities for minorities in the NFL wants the Oakland Raiders investigated in what they call a violation of the league's Rooney Rule.
Before Gruden's hiring was official, Fritz Pollard Alliance chairman John Wooten told ESPN he trusted that Davis and McKenzie had followed the Rooney Rule, which requires teams to interview at least one minority candidate as part of an open process.
Fritz Pollard Alliance counsel Cyrus Mehri and N. Jeremi Duru issued a statement Wednesday expressing concern that Raiders owner Mark Davis came to an agreement with Gruden before the team interviewed any minority candidates. When a team is hiring, they are required to interview at least one minority candidate to comply with the rule.
"As soon as we learned of the reports, we formally requested that the National Football League thoroughly investigate the matter to conclusively determine whether the Rooney Rule was violated - and if it was violated, to impose an appropriate punishment", the Fritz Pollard Alliance statement read, in part.
Davis felt Gruden was "all in" on Christmas Eve with regards to becoming Oakland's next head coach, he said at Gruden's introductory press conference in Alameda. Davis said he'd first gotten a sense that Gruden might be interested in returning to coaching midway through last season.
Raiders general manager Reggie McKenzie said during the press conference that the team satisfied the Rooney Rule, and interviewed two minority candidates in doing so: Raiders tight ends coach Bobby Johnson and USC offensive coordinator Tee Martin.
The Oakland Raiders are starting over once again at the head coaching position.
If the team does get penalized, they have their own owner Mark Davis to blame, who essentially admitted he had planned to hire Gruden weeks before even officially firing Del Rio. Even if the Raiders did comply to the Rooney Rule, it does show the rule is slightly flawed.
The Raiders could face a severe fine or loss of draft picks as punishment if found at fault by the NFL.