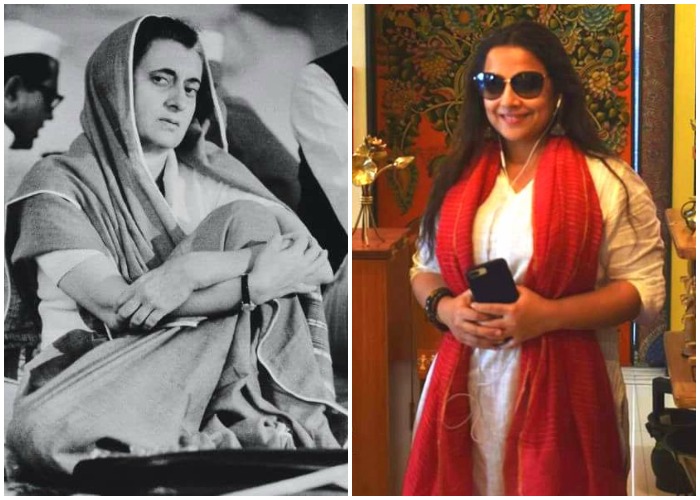 The book, published by Juggernaut Books, is a no-holds-barred biographical portrait that looks for answers to lingering issues: from why Indira Gandhi revoked the Emergency to her son Sanjay's curious grip over her; and from her bad marriage and love affairs to her risky religious politics.
Sagarika Ghose's biography of Indira Gandhi, "Indira, India's Most Powerful Prime Minister" is set to be turned into a movie. "Utterly elated! Look forward to seeing INDIRA on screen!" The actor, who has acquired the adaptation rights of Sagarika Ghose's book Indira: India's Most Powerful Prime Minister, said it was her long cherished dream to portray Gandhi on screen. Meanwhile, actor-filmmaker Ananth Mahadevan admitted that the actress was his first choice to play India's first lady doctor, Rakmabai, while Malayalam filmmaker Kamal wanted her to step into the shoes of poetess Kamala Das, and Rajiv Menon had plans for a film on the renowned Carnatic vocalist, Bharat Ratna MS Subbulakshmi.
Ghose took to Twitter on Wednesday to announce the signing of the contract with Roy Kapoor Films and Vidya Balan. The idea of the film was pitched by the publishers to the film community at Word to Screen Market 2017, organized by Jio Mumbai Film Festival. In the recent past, actress Supriya Vinod has played Gandhi in Jabbar Patel's 2014 film, Yashwantrao Chavan, and in Madhur Bhandarkar's controversial political-drama Indu Sarkar that released a year ago.
Roy Kapoor Films has not yet confirmed whether Vidya Balan will play the role of Indira Gandhi.