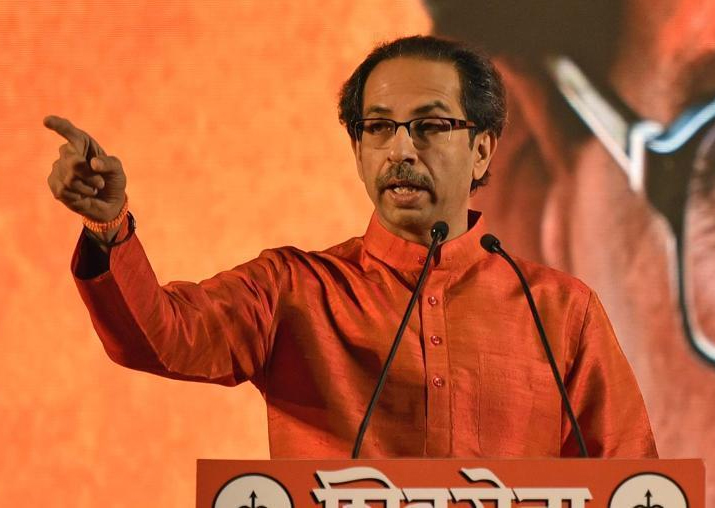 Thackeray also sought a thorough probe into the mysterious death of Judge BH Loya who was presiding over the Sohrabuddin fake encounter case.
The government should not interfere in the functioning of the judiciary, the Sena chief said.
"Attempts are being made to make the judiciary deaf and dumb".
He said the judges' decision to hold a press conference in New Delhi came as a shock and added that people would now wonder if they should trust the judiciary or not. "But the action should not be biased", he told reporters at Sena Bhavan. "Only winning elections is not administration", Thackeray said. There are attempts to make the judiciary dumb and deaf. "But that does not mean the government takes the judiciary for granted".
Pushing the Shiv Sena-BJP alliance further to the brink, Uddhav Thackeray today extended his support to the four rebellious senior Supreme Court Judges. "If someone thinks that Loya has died under suspicious circumstances and has asked for a probe, then an indepth probe needs to be conducted in order to get to the truth of the case", he said.
The Sena chief questioned the President's Sunday visit to Mumbai to a Vipashyana centre in suburban Gorai.
"All 4 pillars of democracy should stand independently, if they fall on each other, it will collapse", he added.
"What is so important happening here that the president is coming to Mumbai?" he asked.
The four senior-most SC judges - Justices J Chelameswar, Ranjan Gogoi, M.B. Lokur and Kurian Joseph - had on Friday said that the situation in the top court was "not in order" and many "less than desirable" things have taken place.
He said the four judges had written a letter to the CJI some time back, raising important issues facing the apex court judiciary.