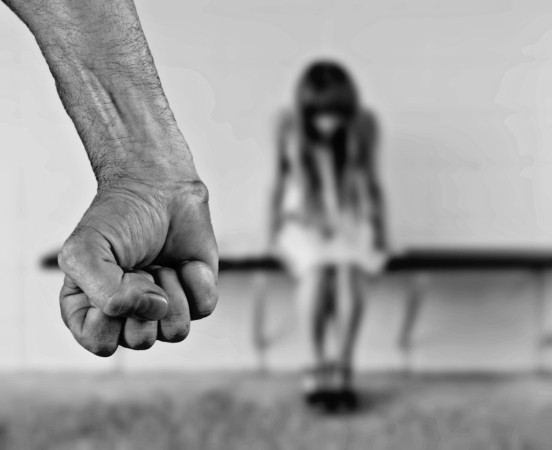 A 14-year-old girl, employed as a domestic worker in the house of a dentist in Model Town's Kalyan Vihar in north-west Delhi, has been rescued.
The girl belongs to Jharkhand and prima facie it looks like a case of child trafficking. Her body has bite marks and burn injuries allegedly inflicted by her employer. The Delhi Commission of Women (DCW) has taken a cognizance of the matter and is now trying to trace the family of the minor. The DCW received a call on its helpline-181 yesterday about a girl being illegally confined to a house in Model Town.
Reports said the employer had also bitten her, spat on her and even tried to strangle her a few times. Can't describe her condition.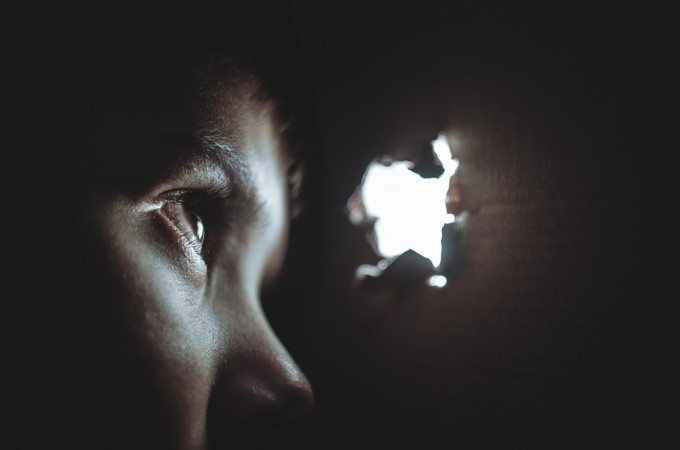 This is not the first time that children working as domestic help have been tortured. Creative commons
In October last year, a 13-year-old domestic help had attempted suicide by jumping from a building in an attempt to escape torture by her employer in Haryana's Faridabad district. Most evil!" He went on to tweet that the "Little girl was so fearless.
She was "physically and mentally tortured, confined to the house and not paid any money", said the DCW. "Her lady employer so vicious". The employer poured hot water on her and branded with a hot iron, she alleged.
The police have confirmed the doctor's arrest. "Should be given maximum punishment!" she added. A doctor herself, how could she torture a 14 yr old in such brutal manner.