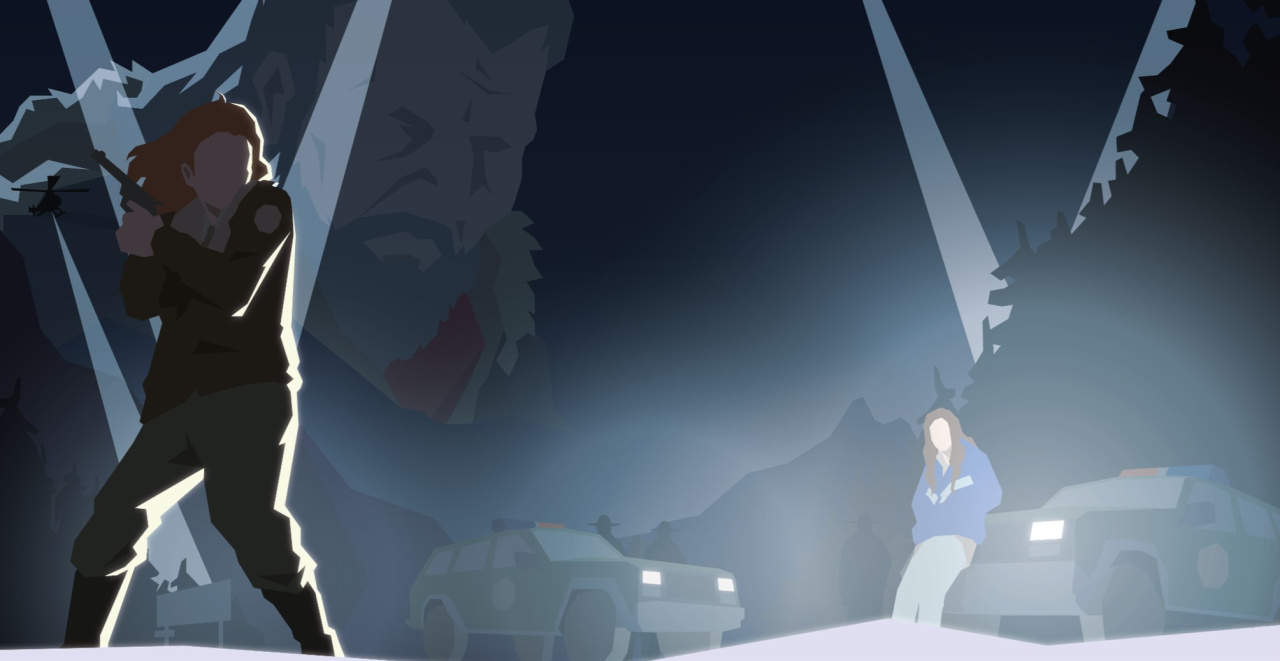 Unlike the inner city setting of the first instalment, TITP2 operates out of the remote and snowy border town of Sharpwood, where smugglers, gangs and worse have made themselves at home. Everyone knows their neighbours by name, and faithfully keep to their traditions - no matter how barbaric they may be.
"Despair grows like a cancer, hand in hand with violence", the announcement blurb reads.
The new sheriff on duty, Lilly Reed, not only has to maintain order and peace throughout the town, but also has to manage and delegate tasks to a police crew who isn't used to receiving orders from a young woman. Things start to become mysterious when a stranger comes to town calling himself Warren Nash, but it's to be seen what he will bring to the town: salvation or perdition.
This Is the Police 2 will release for Nintendo Switch worldwide in 2018.
In This is the Police 2, players will find a mixture of adventure and management systems that will require the player to be both strategic and tactical about their choices.
It's not just the equipment that your policemen carry nor their individual skills that count, with the player's direct participation determining how the challenges that you face pan out.
Copper management-'em-up This is the Police 2 is heading to PS4, PC, Xbox One, and Switch later this year, THQ Nordic has announced. Your subordinates are no longer just a resource, but people with their own strengths, weaknesses, fears, and prejudices that you must take into account in order to survive.