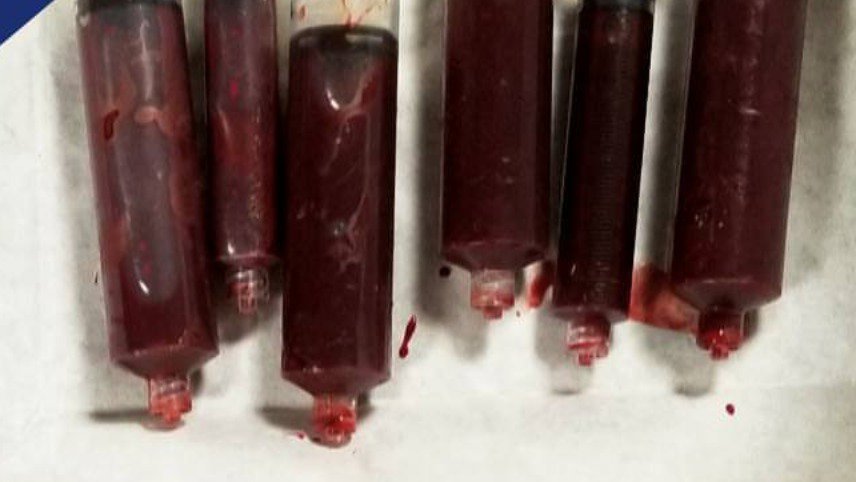 "I feel incredibly honored to be here in Korea competing for the US and I'm so proud to be representing the LGBTQ community alongside this awesome guy!"
Freestyle skier Gus Kenworthy spoke out against the vice president, who has a lengthy record of opposing LGBTQ rights, during a news conference Sunday. Rippon became the first openly gay man to qualify for the Olympic team this January, followed shortly afterwards by Kenworthy. "I think in terms of distractions, that would be a much bigger distraction for me, and I'm just focused on competing". Speaking on The Ellen Show last week, Kenworthy called the Vice President a "bad fit". "I've got a lot of respect for that guy, and sure, I would happily do that, but I think there are more aptly suited people to carry the flag". Kenworthy wrote in the Instagram caption.
As the first openly gay, male, U.S. athletes to compete in the Winter Olympics, Rippon and Kenworthy will have the eyes of the nation watching them as they shoot for gold over the two and a half week long 2018 Olympic Games in South Korea. "Eat your heart out, Pence".
Ice skater Adam Rippon said he would refuse to meet President Trump's VP, who is leading the United States delegation in South Korea, due to his opposition to LGBT rights.
"I think the only way to really change perceptions is through visibility, is through representation", he said.
He added, "It makes me feel good that Head & Shoulders is doing this groundbreaking campaign". I don't think that I have any inclination toward a meeting.
The British-born freestyle skier told an American T.V. show last week that Pence was ill-suited to lead the US delegation and posted a dig at the former IN governor on Instagram after Friday's opening ceremony.
"If I had the chance to meet him afterwards, after I'm finished competing, there might be a possibility to have an open conversation", Rippon said. "To stand by some of the things that Donald Trump has said and for Mike Pence to say he's a devout Christian man is completely contradictory".
See y'all tomorrow for the next episode of Gorgeous Gay Olympians D-R-A-G Our Homophobic VP!