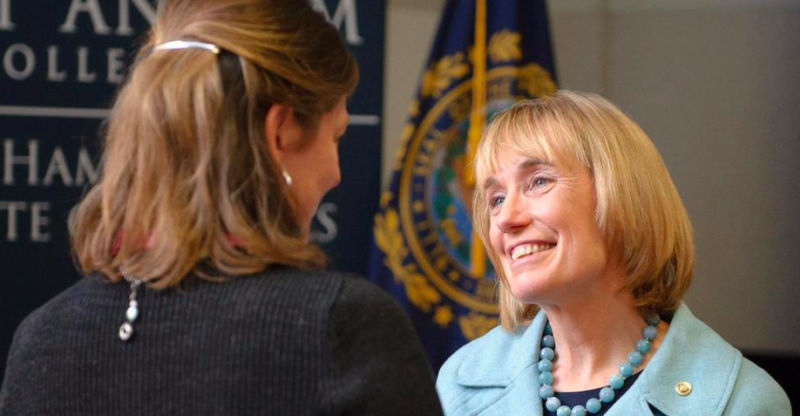 In addition, a U.S. senator sent a letter to the head of the ESRB ratings board, stating that the agency needs to do more to curb the loot box trend by re-evaluating the game rating process.
US Senator, Maggie Hassan, sent a letter over to Patricia Vance, the president of the ESRB, the US ratings board for video games. The prevalence of in-game microtransactions, often referred to as 'loot boxes, ' raises several concerns surrounding the use of psychological principles and enticing mechanics that closely mirror those often found in casinos and games of chance. While acknowledging "robust debate over whether loot boxes should be considered gambling", Hassan argues that "they are both expensive habits and use similar psychological principles" and thus deserve extra scrutiny.
"The potential for harm is real". She also asked the board to "collect and publish data" on how developers and players use loot boxes. She went on to say that the ESRB should look into whether or not the marketing of loot boxes in video games aimed at children is being done in an "ethical and transparent way that adequately protects the developing minds of young children from predatory practices".
At the same time, Senator Hassan brought up the issue of Loot Boxes and microtransactions during a Senate Commerce, Science and Transportation Committee hearing for four FTC nominees.
In recent months, state legislators in Hawaii, Washington, and in have introduced legislation meant to regulate or restrict the availability of loot boxes in games, especially for minors.
The letter urges the ESRB to "review the completeness of the board's ratings process and policies" in relation to loot boxes.
The ESRB did not immediately respond to a request for comment from Ars.
The Entertainment Software Association, an industry trade group, was also not immediately available to comment. Soon, state legislators and other countries vowed to introduce legislation to regulate or ban Loot Boxes.