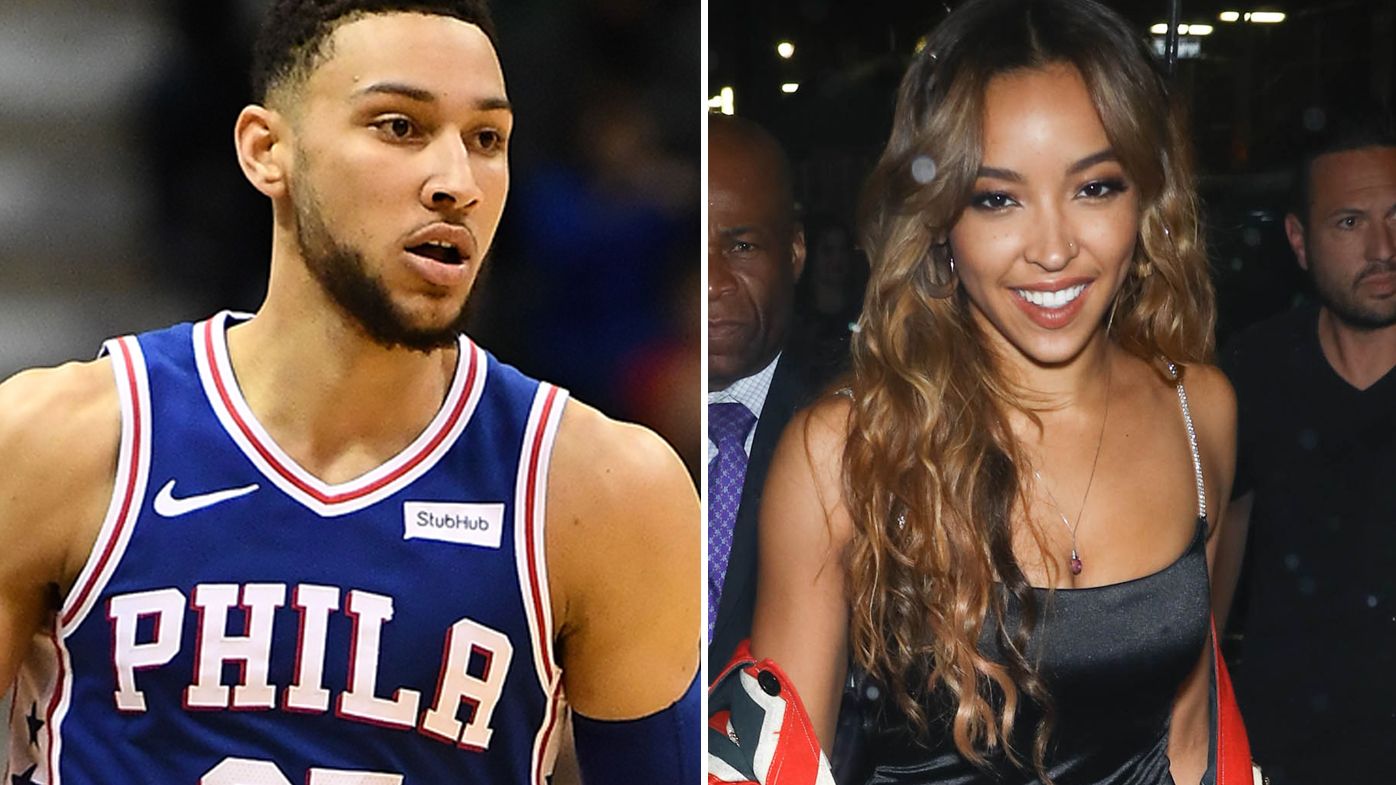 It looks like Tinashe has found herself a "boo thang". The R&B sensation is reportedly dating Philadelphia 76ers rookie Ben Simmons.
TMZ Sports spoke with the smokin' hot "Faded Love" singer at Craig's in WeHo Wednesday night. and we asked her to address the obvious IG flirting going on with Ben earlier this week. "Charlotte", he replied, while on a road trip to play against the Hornets.
Rumours have been swirling on the web about Simmons and 25-year-old USA singer Tinashe Jorgensen Kachingwe possibly seeing each other, and the 76ers young star's social media activity hasn't done much to quash the gossip. "That's my little boo thang", she said.
Prior to Tinashe's bedroom snap, the two had been constantly keeping in touch via social media, either liking or commenting on each other's posts frequently.
In addition to their social media interaction, Tinashe gushed about Simmons being her favorite Sixers player in a recent radio interview.
So technically, Tinashe and Simmons are not "officially" a couple just yet.
Simmons has been balling out this season - he's in the running for Rookie of the Year.