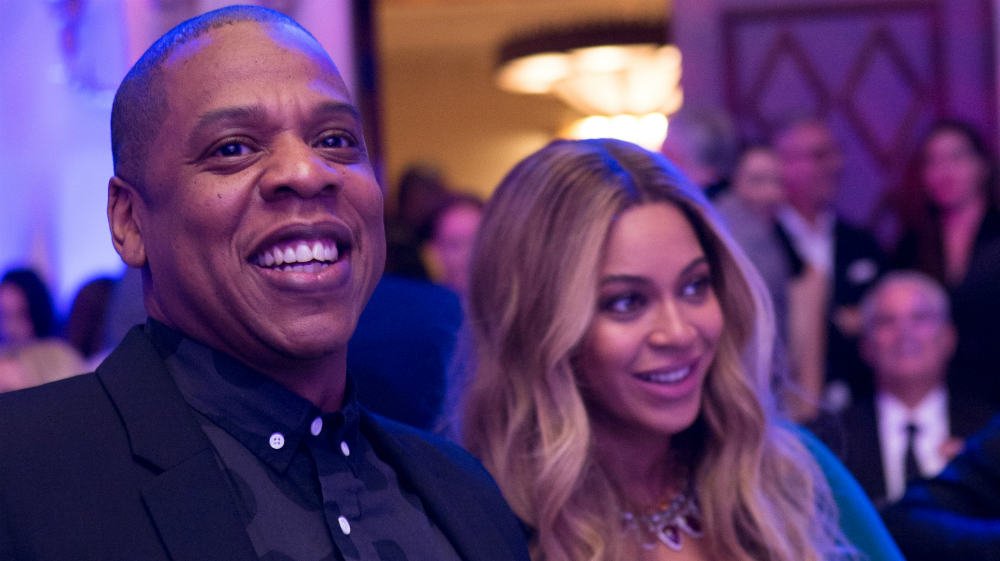 NEW YORK (AP) - Jay-Z and Beyonce have announced they'll hit the road together this summer and fall for a stadium tour.
The couple shared the news yesterday, with Beyoncé taking to Instagram to share a video announcement and two black and white promo pics of her and Jay-Z in their signature Bonnie and Clyde-inspired personas.
The tour will run through 15 cities across Europe and the United Kingdom, while they will make 21 stops in North America. The tour which they tagged "On the Run II" stadium tour is set to begin in Cardiff on June 6.
Tickets range from $25 to $325 and go on sale at noon March 19 through LiveNation.com, Ticketmaster.com, or charge by phone at 1-800-745-3000.
The "lovers on the run" and "Bonnie and Clyde" trope is something Jay-Z and Beyoncé have been pushing for years as the power couple of the music industry so it's understandable why a film like "Touki Bouki" would resonate with the pair. This time the tour will end October 2 in Vancouver.