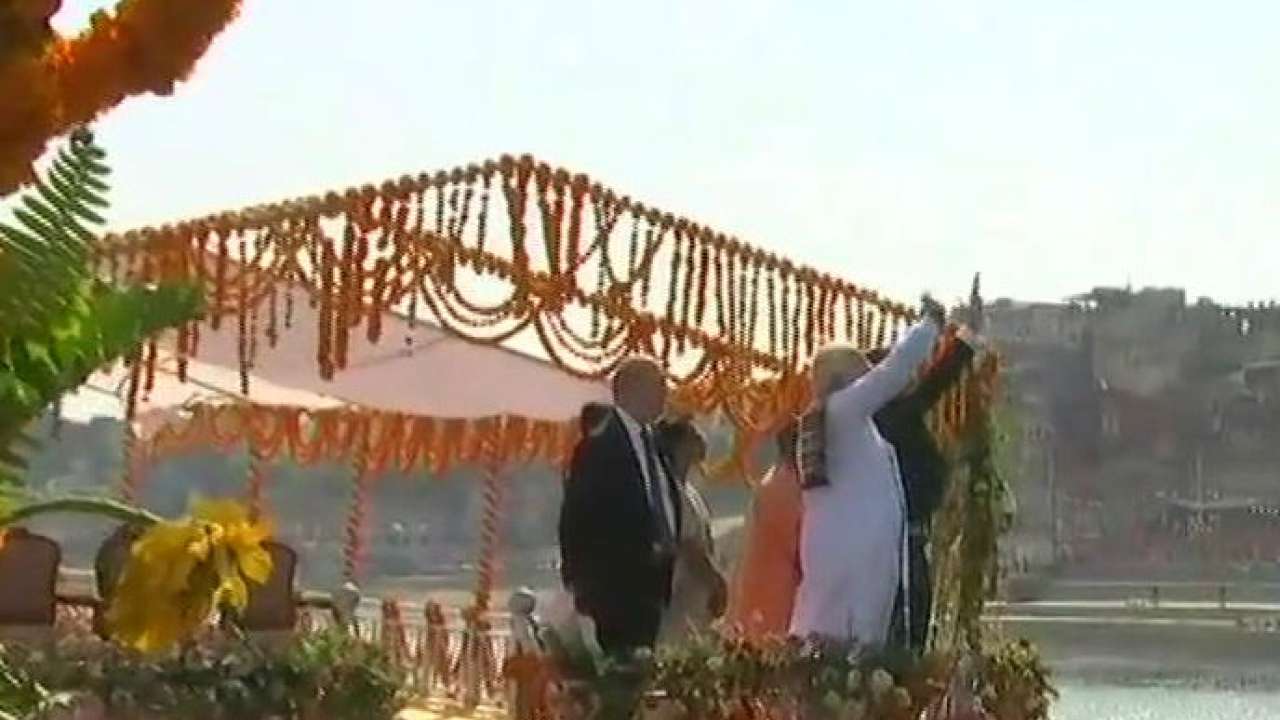 The Prime Minister's vision to end TB by 2025, five years ahead of the SDG's has galvanised the efforts of the Revised National Tuberculosis Programme, which has treated over 2 Crore patients since its inception in 1997.
Taking a dig at the UPA government, the PM pointed out that though immunisation campaigns have been on in the country for the last 35 years, the target of complete immunisation had not been achieved till 2014. The initiative will be built on a Global Fund program with Stop TB, WHO and partners, which will contribute to finding an additional 1.5 million people with TB in 13 countries by 2020.
Prime Minister Narendra Modi on Tuesday launched a campaign to eradicate tuberculosis (TB) from India by 2025, five years ahead of a globally-set deadline.
"WHO will stand by India, and by every country that decides TB has no place in its future", he said.
State governments have a major role to play in elimination of TB from India, the prime minister said, adding he has written to all chief ministers to join this mission. "We are starting new scheme for nutritional support, expanding public-private partnership and aligning our strategies to follow the similar success we got in HIV /AIDS", he said. "Together, we aim to reach 40 million people with quality TB treatment by 2023. That is why every step taken towards eradicating TB is directly linked to the lives of the poor".
He praised the ground level workers for their hard work and said, "Between TV and TB, it's easier to move away from the latter."TB Survivors can easily influence the disease-affected and they can help out in the programme, Mr Modi said while pointing out to a survivor from Bihar Siddheshwar Kumar Singh, who was sitting in the audience and had earlier shared his story".
"However, in the last 3 to 3.5 per years it has increased by 6 per cent and by the next year, we will achieve 90 per cent immunisation coverage", he said He also urged the Ministry of Health and Family Welfare to expand the ambit of research of traditional medicine in curing tuberculosis and share the results with other nations.
Leaders from across the globe have converged in the national capital for the summit, hosted by the Union Ministry of Health along with the WHO and the Stop TB Partnership.
The health ministers of a number of countries including Indonesia, Bangladesh, South Africa, Nigeria, Mozambique, Zimbabwe, Kazakhstan, Peru and Brazil have also taken part in the summit.
TB was responsible for 1.7 million deaths in 2016, despite most cases being curable.