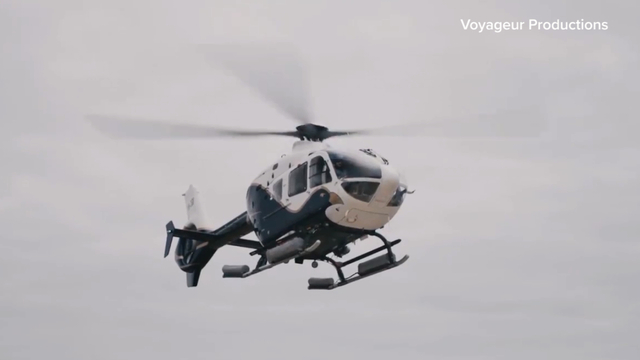 The Australian Maritime Safety Authority (AMSA) is coordinating a search and rescue operation about 35 km north of Port Hedland in Western Australia this morning.
"The helicopter at the time was on its way out to the bulk carrier MV Squireship to collect a marine pilot", she said.
"The marine pilot on board the ship at the time witnessed the helicopter ditch into the water and immediately notified harbour control". Four flares were seen in the search area shortly after the crash.
About 1am, a pilot vessel involved in the initial search picked up the crew member, who was injured but safe in a crew life raft.
The helicopter, carrying a pilot and one passenger, crashed about 30 kilometres north of Port Hedland about midnight on Wednesday.
An extensive search is underway for the pilot, involving seven aircraft and seven vessels.
WA Police, Volunteer Marine Rescue Port Hedland, Port Hedland Harbour Master and Vessel Traffic Services, and the helicopter pilot company are also assisting.
An Australian Transport Safety Bureau team of investigators will travel to the location of the ditching on Thursday to begin their investigation.