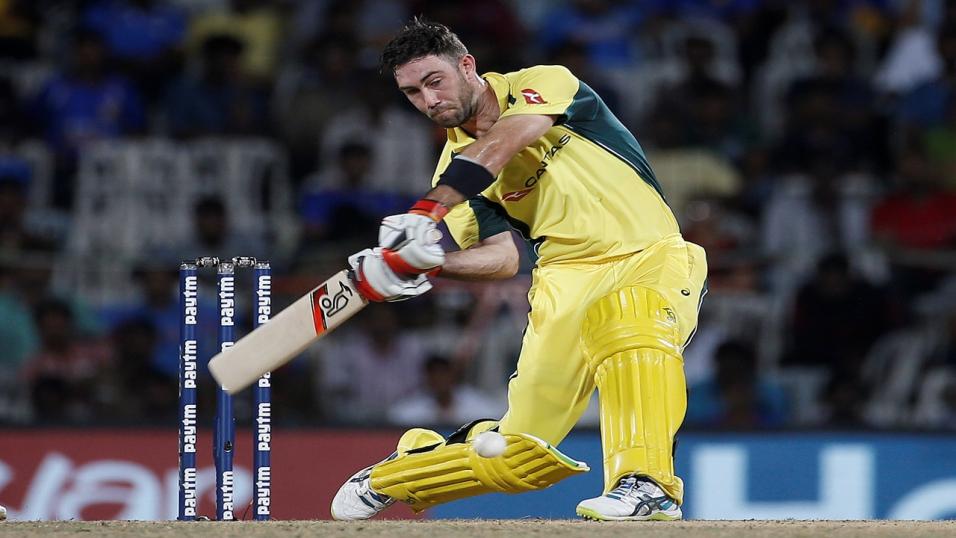 Australia is in danger of losing a Test series in South Africa for the first time since 1970.
"Where's your Warner?" Captain Steve Smith and vice-captain David Warner were banned longterm and sent home in disgrace, as was batsman Cameron Bancroft, for their roles in tampering with the ball with sandpaper in the third Test.
"I think it put three guys into a Test match - two have come from Australia, one hasn't played a competitive game for a while - it was always going to be a little bit tough", Saker said.
"We know that we've got a really long journey to get where we want to be but we think the last couple of days have been the start of that long journey", Paine said.
"At worldwide cricket if you can't find ways to score runs you are going to be badly exposed' so I am grateful at how it has gone so far and I know in this game that things can change quickly".
"Things can change very quickly in this game and I'm just trying to get better and better".
Australia had been given a late jolt when Quinton de Kock caught Usman Khawaja brilliantly down the leg side off the bowling of Philander.
Temba Bavuma (25) and Quinton de Kock (seven) will resume on the second morning, looking for a sizeable total on a wicket already taking turn and showing widening cracks as they seek a first home series win over Australia in nearly 50 years.
The Proteas gave far and away their most polished top order performance for the series, making more than 300 on the day and having four of their first six partnerships in excess of 50 topped by the 105 that Markram and de Villiers put on for the third wicket.
Cummins was the most successful bowler with two wickets, while Lyon claimed one. Renshaw and Burns arrived in South Africa less than 48 hours before the Test.
Australia were in the mire when Burns (4) edged Kagiso Rabada to a diving Faf du Plessis in the slips and fellow opener Renshaw edged behind with a loose stroke, before Handscomb tamely played on to gift Philander a second wicket in as many balls. Handscomb ultimately chose to leave the delivery but the ball swung-in sharply, clipping the edge of his bat before crashing onto the stumps leaving Australia reeling at 38-3. After a build-up dominated by the Australian ball-tampering scandal, Markram's brilliant innings forced the focus to turn back towards cricket. Australia's bowlers then restricted the hosts to a run rate of 2.4 in the second innings.
But he also evaded questions about whether the plot was his idea, whether it was the first time, who else was aware of it and whether he had been made a scapegoat.
The storm that has followed the scandal has been widely felt in Australia and saw coach Darren Lehmann announce on Thursday that he was quitting at the end of the series.
Smith and Warner were banned from worldwide and domestic cricket for a year and Bancroft was suspended for nine months after the incident during the third Test in Cape Town.