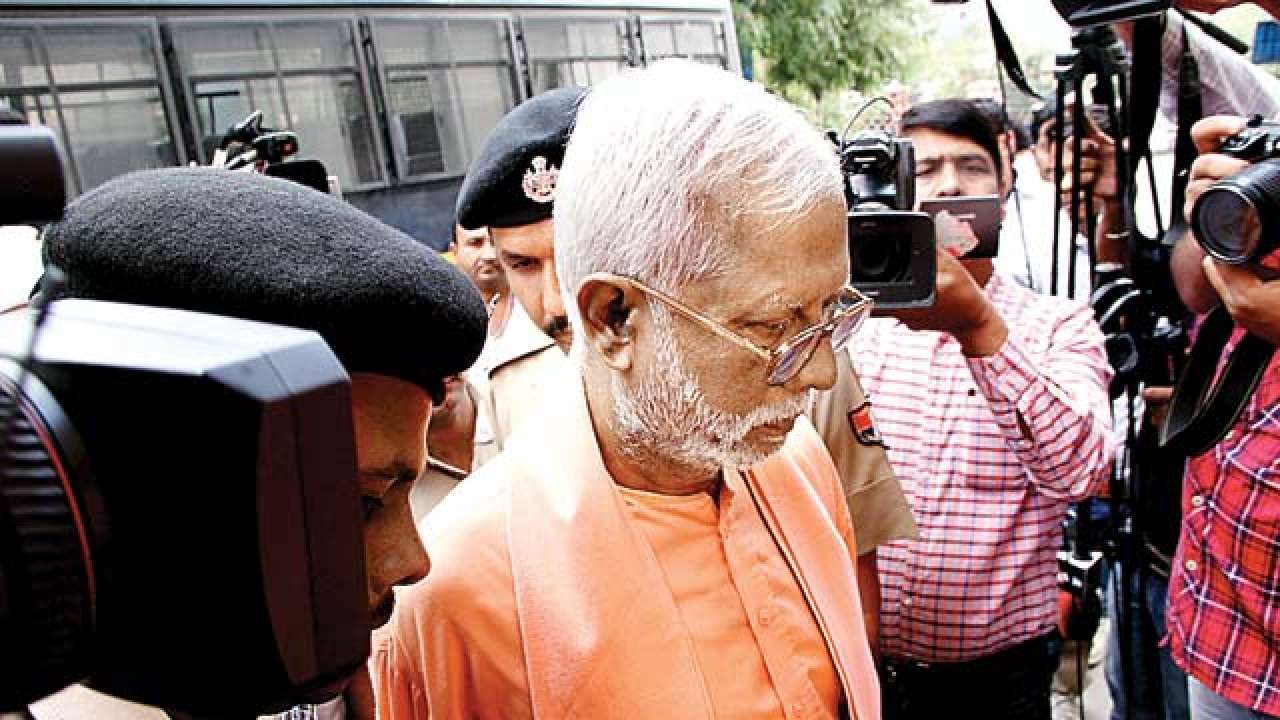 In June 2015, Rohini Salian, a senior Mumbai prosecutor had accused the NIA of asking her to "go soft" on the group of Hindu extremists accused in the 2008 Malegaon blast case.
AIMIM president Asaduddin Owaisi today alleged that the 2007 Mecca Masjid blast case in which all the five accused facing trial were acquitted, had not been pursued properly by anti-terror investigative agency NIA.
"Prosecution (NIA) could not prove even a single allegation against any of the accused and all of them stand acquitted", J P Sharma, the counsel for Assemanand, told reporters quoting special judge for NIA cases K Ravinder Reddy who delivered the verdict amid tight security.
The Accused, numbering ten, allegedly belonged to the right-wing organizations.
Six accused belong to Madhya Pradesh: Sandeep Dange, a former RSS worker, Ramchandra Kalsangra, an electrician and RSS worker, property dealer Lokesh Sharma, farmer Rajender Chowdary, Tejram Parmar and Amith Chowhan. The witnesses had earlier said that the accused had used their mobile phones to contact each other before and after the blasts to avoid the phone calls being traced back to them.
The Hyderabad city police picked up a few Muslim youth on this line of investigation and allegedly tortured them for days and wrongly imprisoned them, before they were later acquitted by the court. "It is disappointing. It reflects on the efficiency of the country's premier anti-terror Investigation agency", said noted human rights activist MA Shakeel.
After a police probe, the case was then transferred to the Central Bureau of Investigation and a charge sheet was filed.
Swami Aseemanand and Bharat Mohanlal Rateshwar were out on bail while three others were lodged in jail.
Trial in the case was concluded in the fourth additional metropolitan sessions-cum-special court for NIA cases recently. Swami Aseemanand was acquitted in that case.
A total of 226 witnesses were examined during the trial and as many as 411 documents exhibited. In March 2017, a Rajasthan court had sentenced Gupta and another convict to life imprisonment in the Ajmer dargah blast case.