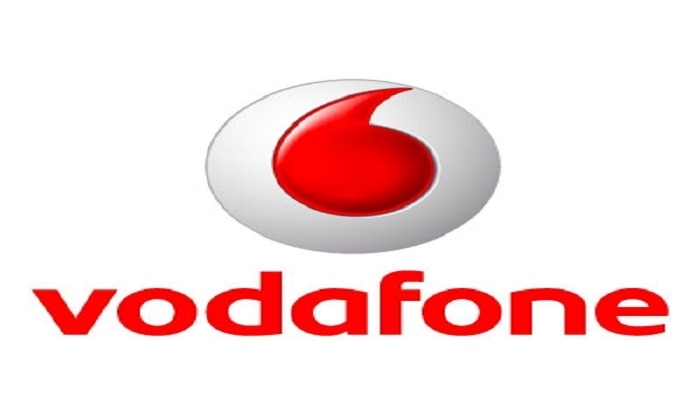 As Vodafone India and Idea Cellular look to save costs, it could lay off 5,000 of the combined workforce of 21,000 employees in the next few months.
"The retrenchment has to happen swiftly because in times of margin pressures in a debt-heavy industry, neither company wants to start new operations burdened with excess manpower", a senior executive aware of the development told the paper.
As per details, both companies are making heavy losses now, and there is major pressure on the revenue front, which combined with an accumulated debt of approximately Rs 1,20,000 crore. Sources have told ET that those who fall into the bottom quartile in the performance assessment during this appraisal season will be asked to go and profiles that have a mirror image in the two firms, including divisions such as supply chain and procurement, will also face the axe as the telcos want to create a costefficient merged firm without any flab.
The merger, which has received all clearances except from the Department of Telecommunications, is expected to close sometime in May.
Citing sources, the report said that both the companies are running into losses now due to the changed dynamics of India's telecom sector after the entry of Mukesh Ambani owned Reliance Jio. The individual went on to say that it would be extremely tough for those getting axed to seek employment in a dented telecom industry, which has already shed one lakh employees in view of mounting losses. Idea Cellular rival Bharti Airtel was trading flat at Rs 376, down 0.5 per cent on the BSE.
While Idea Cellular didn't comment on the development, Vodafone India rubbished the news calling its pure speculation and untrue. The two companies have not received final merger approvals and so the leadership teams of Vodafone and Idea continue to compete in the market and manage their businesses separately. "No decisions have been taken about the workforce of the merged entity, although it is fair to assume that employees will benefit from the opportunities that arise from working for a significantly larger operation", ET quotes Vodafone India as saying.
The combined entity of Vodafone-Idea merger may lead to a massive layoffs.
The merged entity will have 35 per cent market share with the subscriber base of 41 crore. Once merged, the combined entity will be the largest telecom operator in India with nearly 42% customer market share and 37% revenue market share.
As of now, the Bharti Airtel is the largest telecom company in the country followed by Vodafone and Idea as the second and third-largest players, respectively.
The Aditya Birla Group has recently infused Rs3,250 crore into Idea, which will also raise a further Rs3,500 crore via a preferential share issue or a rights issue.
It's been a year since the Vodafone-Idea merger was announced.