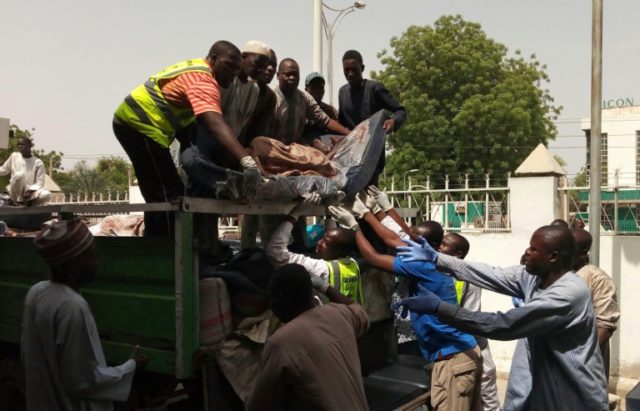 Two teenage suicide bombers, a male and female, infiltrated a mosque at Bama-Dina quarters and detonated Improvised Explosive Devices (IEDs) strapped to their bodies at about 5:15am this morning when people are in the middle of prayers.
It was also learned that most of the victims were recently returned Internally Displaced Persons (IDPs).
Bama town is some of 76 kilometers away from Maiduguri, the Borno state capital.
While noting that the number of casualties were unknown yet, the National Emergency Management Agency (NEMA), Northeast division however, disclosed on its Facebook page that causalities recorded were mostly male adults.
The dead included the two suicide bombers. "The Borno State Police Command had deployed men of the PMF and EOD personnel to render the area safe and return normalcy", he said.
The Chairman of the Council, Mr Baba-Shehu Gulumba, confirmed the incident to NAN that four persons were killed in the early morning attack.
Gulumba told Xinhua three persons died on the spot and one other died while receiving treatment at a local health facility.
The police urged residents of the state to be vigilant, and at all times report suspicious persons to security agents.